Student red-top The Tab sent its fashion correspondent, Megan Kemp, along to Oxford University Law Society's recent "President's Drinks". Encouragingly for the future of the legal profession – which has traditionally struggled with sartorial elegance – Kemp liked what she saw...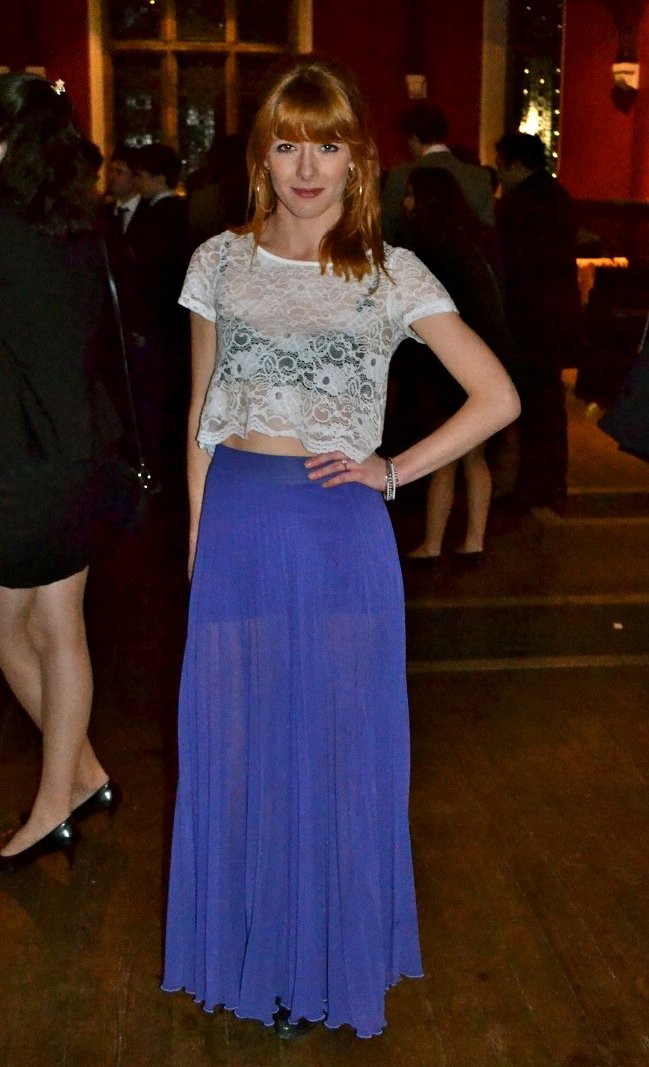 This "tastefully provocative" number sported by Trinity College's Anna Richmond (pictured above) may be a bit on the daring side for training contract interviews, but Kemp was enchanted by the way it "captured the elegance of the evening".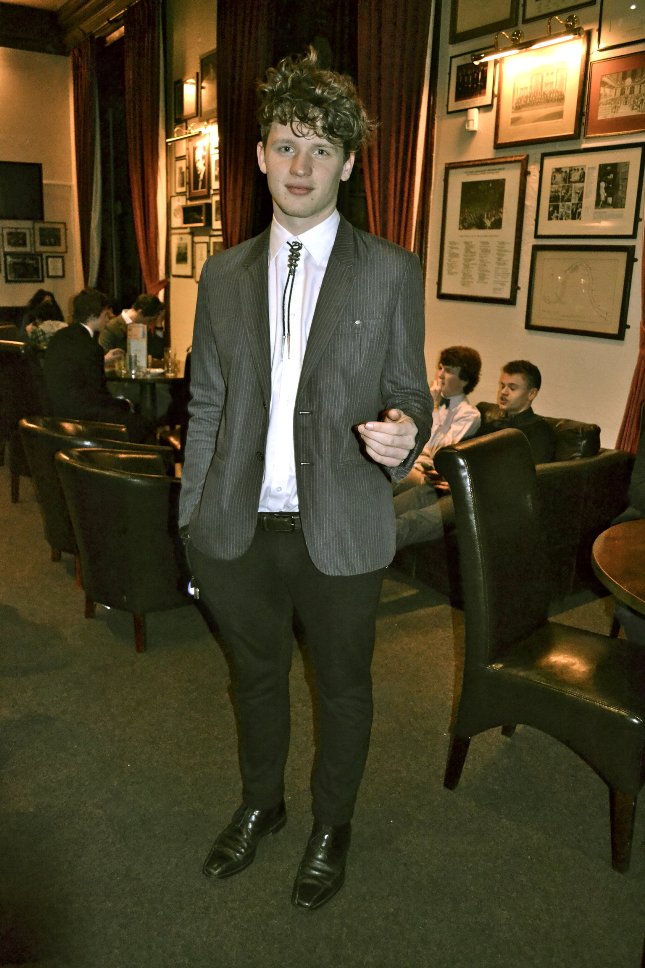 Of Jesus College law student Tom Culver, Kemp writes excitedly: "Tom defines the smart-casual look with this fusion of sartorial genres, from the mid-western Bolo Tie, through the subtly pinstriped blazer, to the low-slung trousers."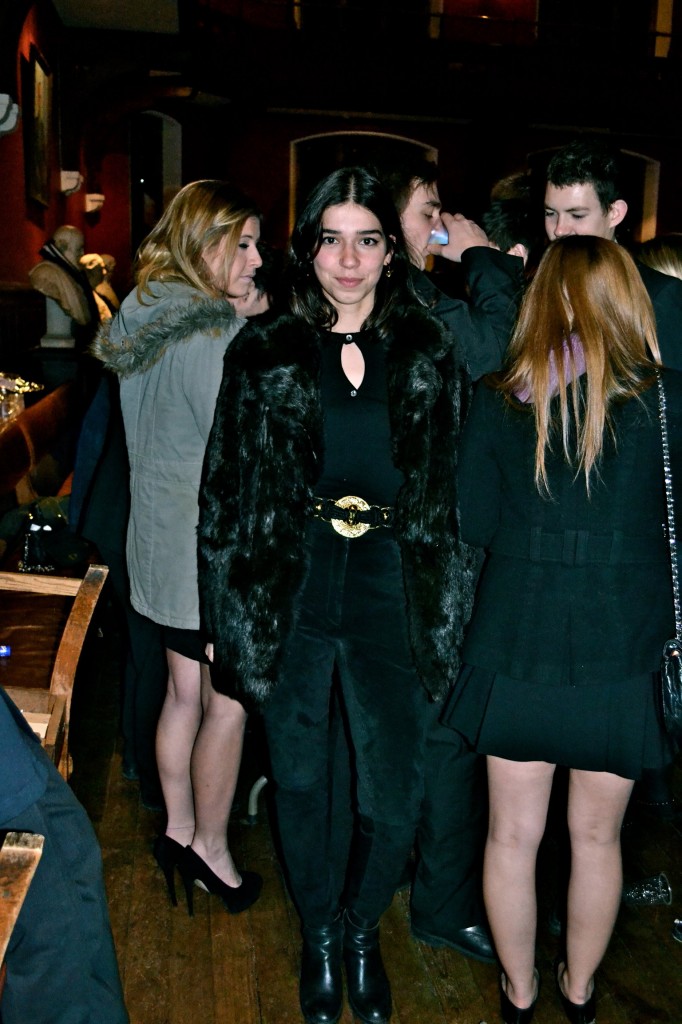 Similarly enthusiastic approval is afforded to the outfit of St Catherine's College lawyer-to-be Roya Athill: "Roya's fur and velvet number brought a touch of the noir to the evening's shenanigans. A cool cat in a cool costume," Kemp muses.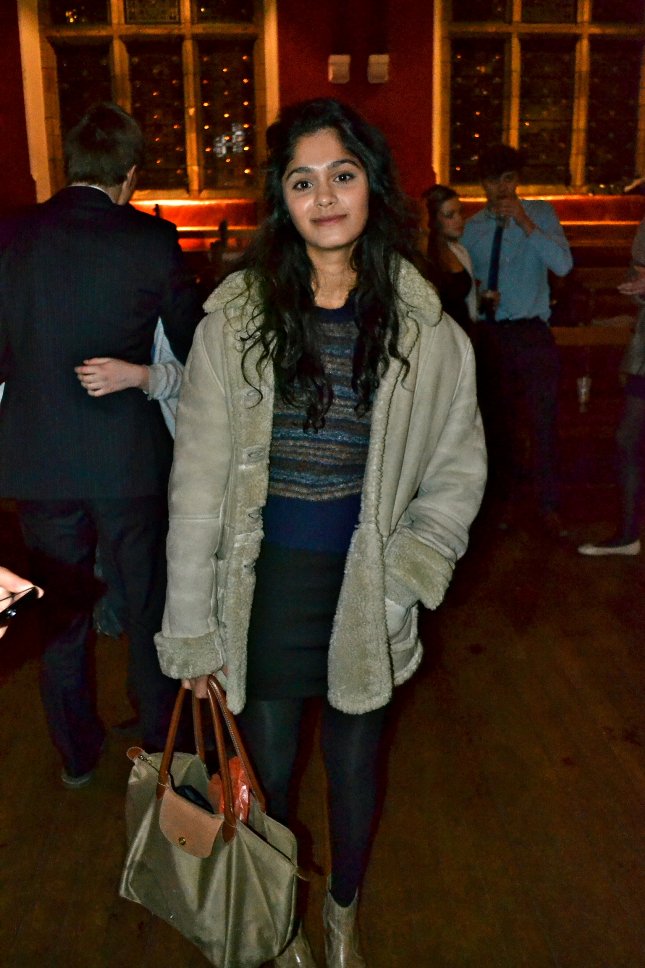 St Hugh's College's Isabelle Xavier: proof that the next generation of lawyers can do "effortlessly cool".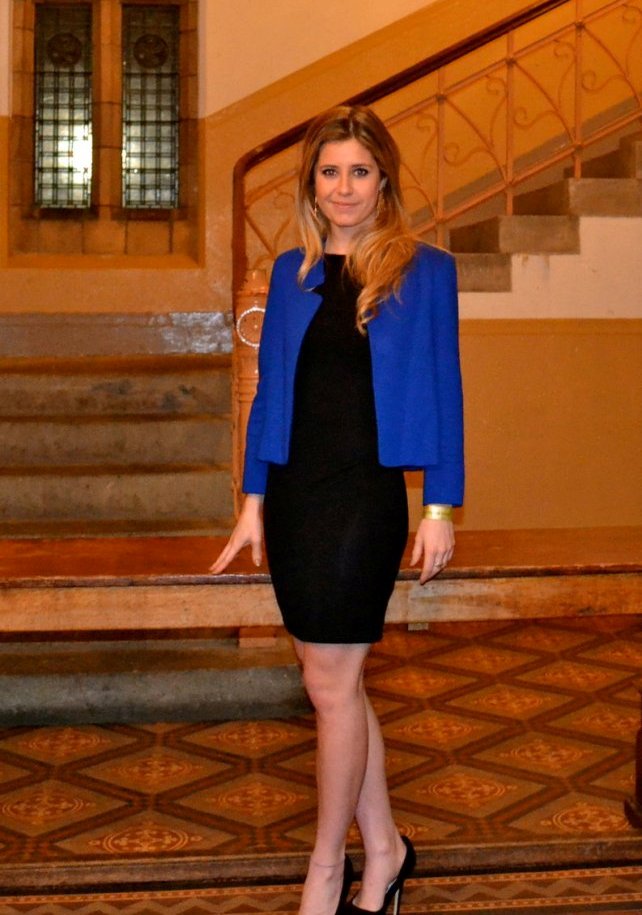 Finally, Hertford College's Jennie Williams shows that they can do classic too, with Kemp giving the thumbs up to this law firm-friendly "smart and timeless look".
All pictures courtesy of The Tab.