Every year The Lawyer magazine butters up a bunch of upwardly mobile solicitors and barristers by including them in its 'Hot 100'. As part of the fun, the chosen few get to enjoy a celeb-style photo-shoot. But something seems to have gone wrong this time around. Several of the snaps, like this one of CBS Outdoor legal director Grainne Brankin, are just plain weird...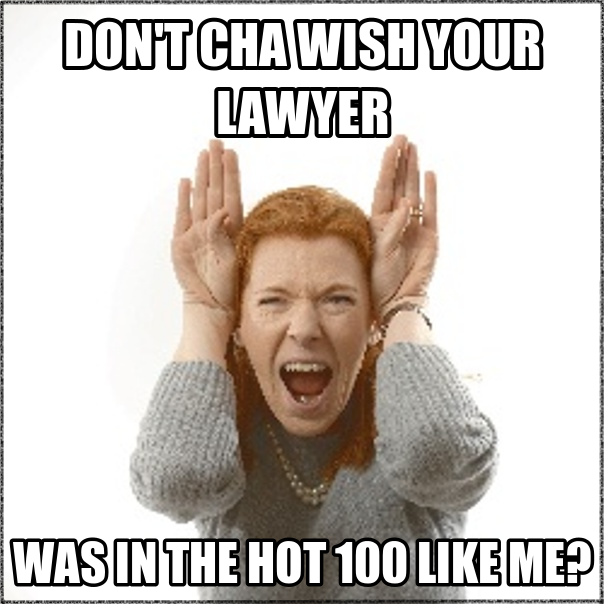 Others, like these of Kirkland & Ellis' Dan Oates and Ashurst's Peter Roberts, somehow escaped the cutting room floor and made it into the main feature.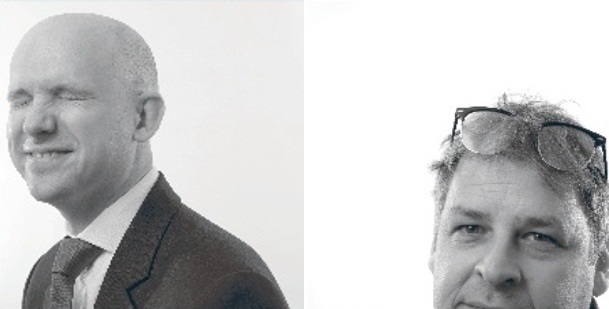 In case you haven't already seen them, the full selection – which has inspired much chortling among members of the legal profession – is here.
All the pictures used above appear courtesy of photographer John Millar.