Eddie Stobart Lorries' move into offering legal services – via its newly-formed Stobart Barristers arm – has prompted it to issue a controversial definition of the distinction between solicitors and barristers...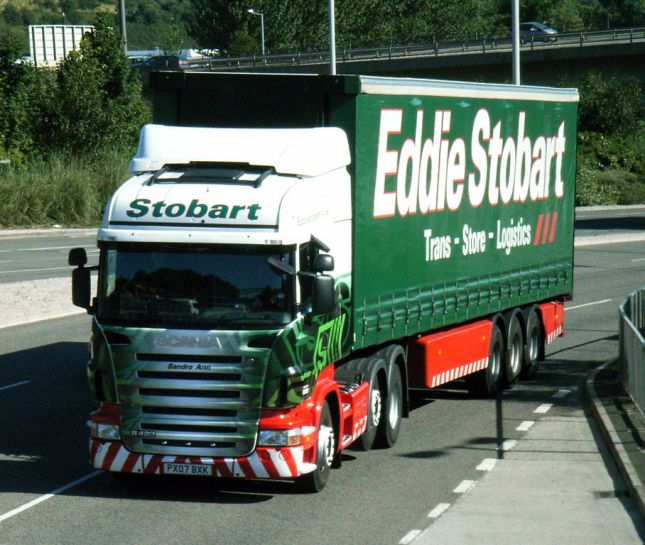 "So what's the difference," begins Stobart Barristers on its website...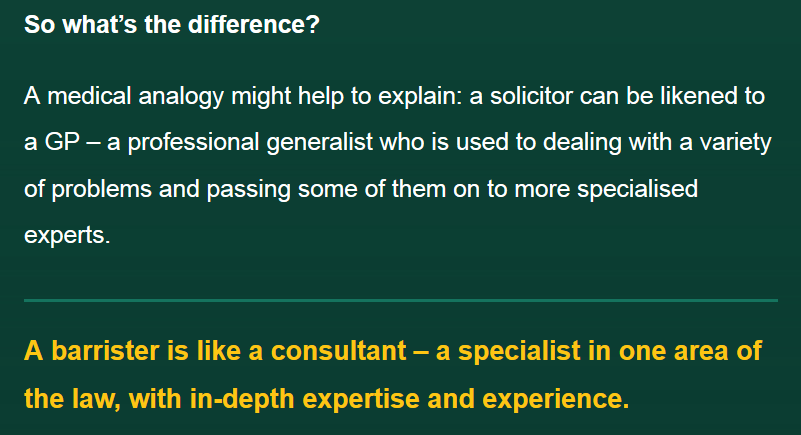 But not everyone is impressed by this pitch. An experienced criminal barrister told Legal Cheek: "On the money some firms will be paying to advocates under the new 'One Case One Fee' regime, it will be difficult to attract the best barristers, many if not most of whom will have left the Bar."
In other Stobart Barristers news, the fledgling legal organisation has confused a London postcode (EC1) with a tribunal claim form (ET1).