The continent of Africa is made up of 54 sovereign states. However, only as recently as a few hours ago did global law firm DLA Piper recognise this...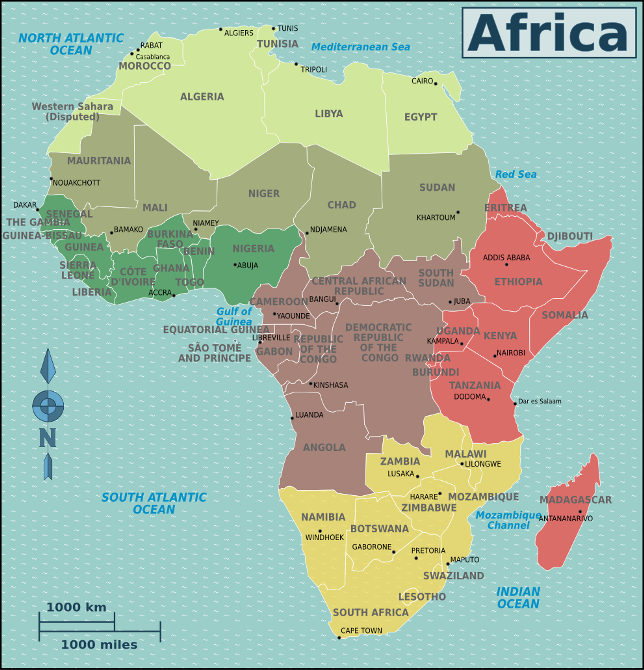 Until it modified its website overnight following this post from US blog Above the Law, DLA had omitted to mention that its offices in the cities of Gaborone, Kampala, Kigali and Port Louis are in, respectively, Botswana, Uganda, Rwanda and Mauritius. Instead, the firm had opted to generically describe their country of location as "Africa" (see screenshot below of the DLA website before it was updated).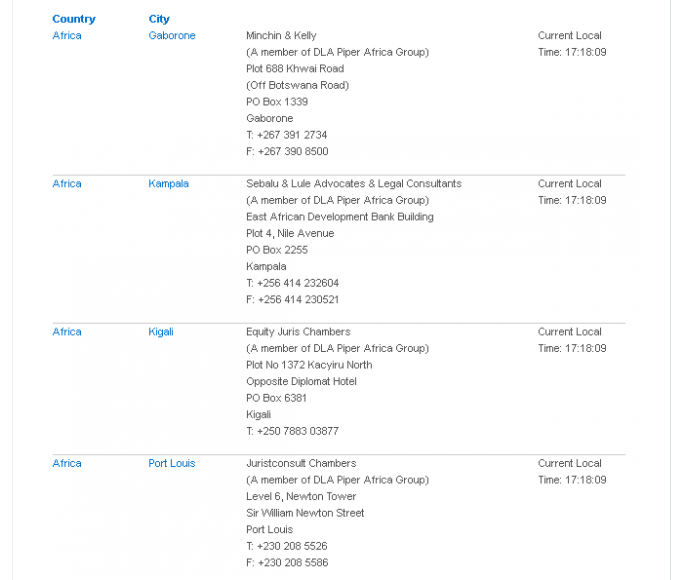 DLA's approach to detailing the location of its offices in other parts of the world has always been rather more precise.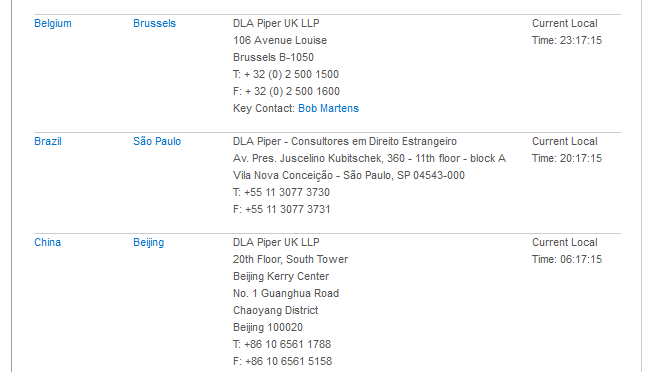 Happily, though, everything is in order now.