I have been following the saga involving the Tooks Chambers barristers' pupillage advice event with great interest, writes OccupyTheInns.
The comments from students who attended the event that have appeared on Legal Cheek over the course of the weekend have been rather interesting. Waxing lyrical in their praise of what appears to be a high quality experience, one (see below) even suggested that the original £186 price would have been a fair sum to pay if the event had not been made free-of-charge.

Reading these words – with the tropical sun on my back and iPad in hand while I continue my travels before commencing pupillage in September – caused me to reflect.
When I first read of an event run by barristers from an excellent set like Tooks charging £186 for pupillage application advice from Michael Mansfield QC, I was outraged. Principally I feared catastrophic consequences for social mobility. In addition, I also found it rather unedifying to see fellow members of the Bar engaging in such overtly commercial behaviour.  However, having had cause to review my initial reaction, I am now able to see that it lacked nuance.
Let me begin by re-phrasing the debate about charging money to see high quality performers in terms of Premier League football. What price to gain admission to watch Ryan Giggs, Robin Van Persie or any other of football's answers to Michael Mansfield? £50 at the minimum; often far more.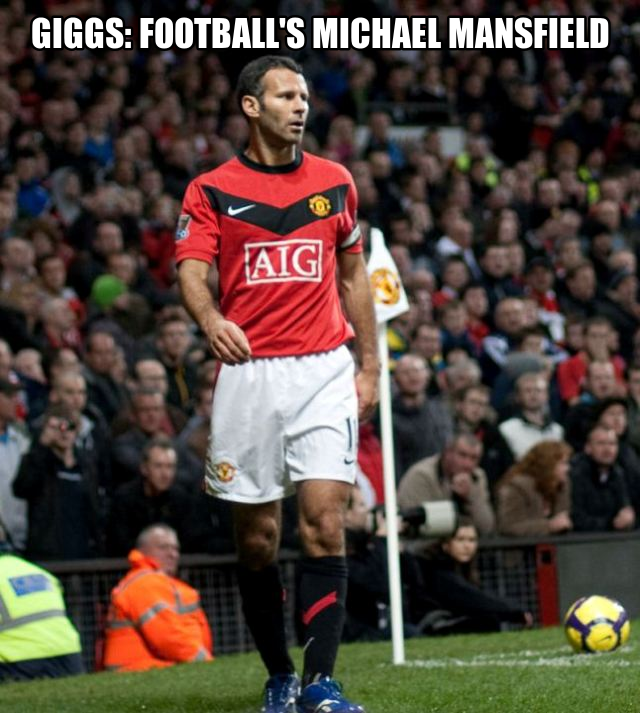 For that sum, all a spectator can hope for is to watch the players, not interact with and learn from them – as the students who attended Saturday's workshop were able to do. Do Premier League footballers give their time on a Saturday afternoon for free? No. They are paid many thousands of pounds a week to perform.
There are exceptions to this rule, it must be said. Charity work is one example of this. So too is the provision of occasional training sessions to young players.
I was fortunate enough to enjoy one of these sessions a number of years ago, when my father won the opportunity to spend a day training with Arsenal at an after-dinner auction. The proceeds of the auction all went to charity, meaning the day had no economic benefit to the players.
The time I spent with Thierry (Henry), Martin (Keown) and Freddie (Ljunberg), to name but a few of the players, was invaluable. My tactical awareness improved immeasurably thanks to Martin's tips on marking and Thierry's guidance on the timing of my runs. In addition, the players' advice on which clubs possessed the best youth systems would have been very useful if I had decided to pursue the avenue of professional football rather than the Bar.
However, for my sins I chose the Bar. And do you know why? Because I wanted to make a difference to society. For that, I was willing to forgo the riches of professional sport. But one still has to live. In view of the enormous social contribution made by barristers from chambers like Tooks, is it fair to expect them to provide their time outside work for free? What a difficult question.
My answer would be, yes, within reason. Nevertheless, in some circumstances I could foresee it also being understandable to charge. What I would do under no circumstances is judge a fellow barrister who asks for a relatively small amount in compensation for giving up their precious weekend to help others.
OccupyTheInns was called to the Bar in July 2011. He will commence pupillage in autumn. There's more from OccupyTheInns here.