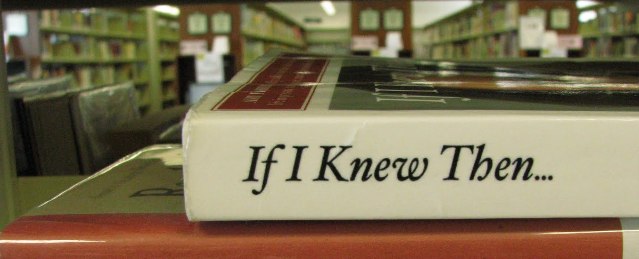 There's a reason not many lawyers move back into practice after going in-house, says Mark Smith
It was at law school when I got my first taste of the uncompromising law of supply and demand.
All my peers also had (at least) a 2:1 from a decent university and pretty good A-levels, and yet plenty of us were staring at the end of our Legal Practice Course (LPC) with no training contract in sight. I decided that my law school fees needed paying off and so applied for jobs as a trainee chartered accountant.
In contrast to the misery of law firm applications (at least a hundred applications, only two interviews, one of which was with a recruitment partner who smelt strongly of booze, no offers), I applied to four of what were then the big six accountancy firms, got three interviews and two offers.