Is it OK to pay for help with essays and training contract applications?
There's an assumption that the trade in essay and training contract application "model answers" is small scale. But the tale of Barclay Littlewood suggests otherwise. Having completed Bar school in 2002, and been unable to find a pupillage, the penniless Littlewood launched essay writing company All Answers Limited. By 2008 he had made the Sunday Times Rich List.
So what do law students think about the sort of service offered by Littlewood, and, more recently, a Freshfields trainee flogging interview tips through a (now shutdown) website called NailThatTrainingContract.co.uk?
Legal Cheek editorial assistants Lucy Pether (a final year law student at LSE) and Tom Webb (who graduated from UCL in law last year) — both pictured below — view the notion of paying for help with essays and TC applications very differently.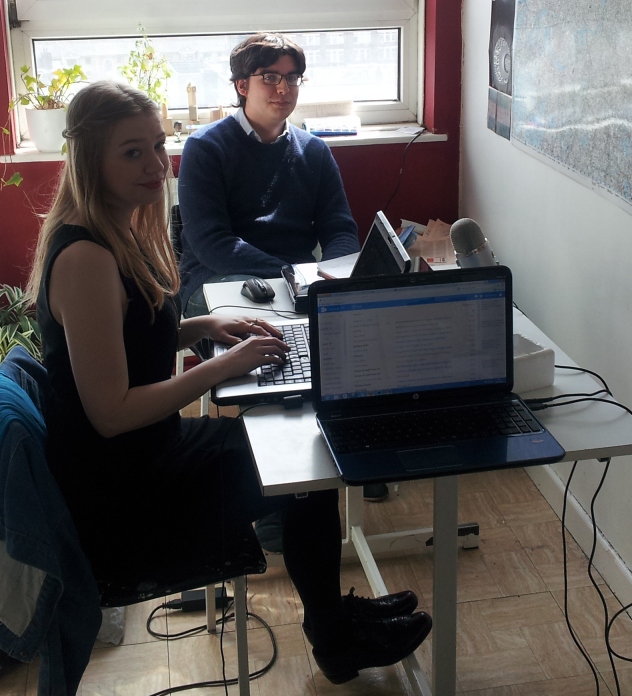 For Pether, it's not only morally wrong, but likely to land you with a final product that is inferior to the one you could have come up with yourself.
Webb, however, admits to understanding the temptation of buying model answers, without having done so himself. Pointing out that few object to parents paying for their offspring's "private tuition", he reckons that essay writing companies occupy a "grey area" on the spectrum of wannabe lawyer morality.
Listen to Pether and Webb's discussion in full, where they are joined by Legal Cheek editor Alex Aldridge, in the podcast below — also available on iTunes.