Tribunal again shows mercy in face of medical evidence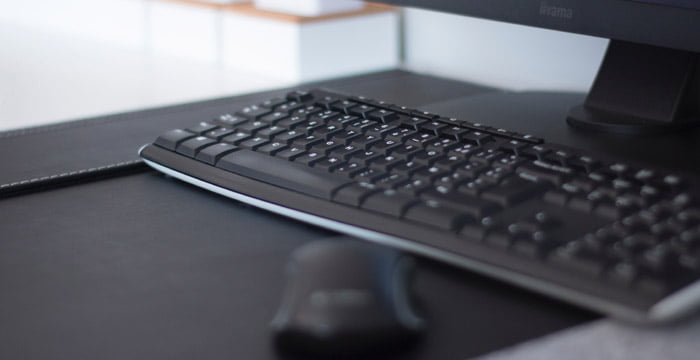 A lawyer who fabricated an email while he was working at Eversheds and then tried to cover it up has been thrown a career lifeline by the regulator after medical evidence was taken into account.
Daniel Smith worked at the firm, now called Eversheds Sutherland, from 2010 to 2016. There, he fabricated an email in March 2016 which he dated 16 December 2015. Smith, 35, then fired off the backdated email to a partner and senior associate at the firm before sending further misleading emails to them in response to their queries, according to a recently published Solicitors Disciplinary Tribunal (SDT) judgment.
The judgment further reveals that the Solicitors Regulation Authority (SRA) chose not to pursue dishonesty charges against Smith after he submitted evidence which showed he was suffering from a medical condition redacted by the tribunal, and "that impaired his judgment".
The bench agreed with the SRA's decision not to pursue the charge. It said:
"The tribunal considered what was essentially the [SRA's] application to withdraw the allegation of dishonesty based on the medical evidence. Given the contents of [a doctor's] report the tribunal decided that it was in agreement to the withdrawal of the allegation of dishonesty on the particular facts of this case."
However, the SDT did find that Smith failed to act with integrity or behave in a way that maintains the trust the public places in him. The bench handed him a 12-month suspension, suspended for two years, and ordered to provide half-yearly reports to the regulator on his health and fitness to practice. He must also pay £4,379 in costs.
This is another example of the SDT showing mercy on an associate in the wake of medical evidence.
Yesterday, Legal Cheek reported that a former associate at national outfit TLT avoided being struck off after the SDT noted that he "had suffered from mental health issues". Peter Naylor — who sent several misleading emails to a client — was left "physically and emotionally drained" by his heavy workload.
A few weeks before that, a junior solicitor who faked documents was handed a lifeline by the tribunal after she laid bare the "culture of fear" she said she experienced at work. Lawyer Sovani James claimed the "toxic" firm adopted a "sudden focus on financial return on employees" and an "aggressive implementation" of billing targets. "Almost daily I would be in tears due to the pressures I was under," she told the SDT. "I was clearly distressed and cried regularly. My hair started to fall out and I put on weight."