Commercial barrister who bought and supplied cannabis fined £1,500
And reprimanded by the regulator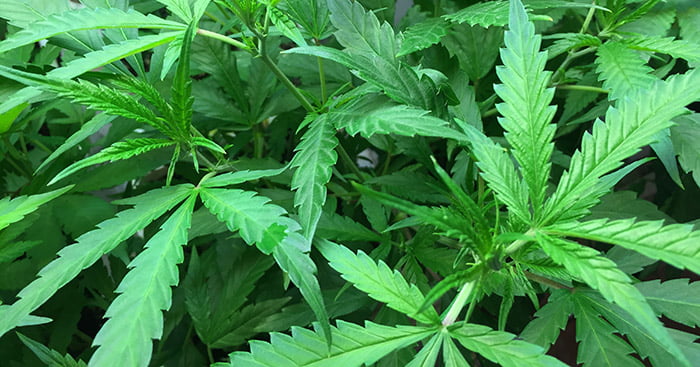 A commercial barrister who purchased and supplied cannabis has been fined and reprimanded by the Bar Standards Board (BSB).
Edward Ross, who was called to the bar in 2010 and is a member of national chambers Clerksroom, "purchased and possessed cannabis", a class B drug, on four occasions between 2015 and 2017.
According to the disciplinary finding, the University of Manchester grad also "shared cannabis" with others, "on more than one occasion", during the same period. Ross was found to have "behaved in a way which is likely to diminish the trust and confidence which the public places in him or in the profession".
He was fined £1,500 and given a reprimand. The offence was dealt with by a 'determination by consent', an agreement that means the case was not sent to a disciplinary tribunal.
This isn't the first time a cannabis-related story has graced the pages of Legal Cheek.
In 2016, a BPP University Law School student was caught with 28 wraps of cannabis (roughly £1,200) stuffed in the roof of his car. Firase Morgan — who was studying an LLB at the time — received a 12 month custodial sentence, suspended for two years, and 120 hours community service.