Sana Musharraf is said to have sent excessive messages, made allegations to the SRA and even accused him of rape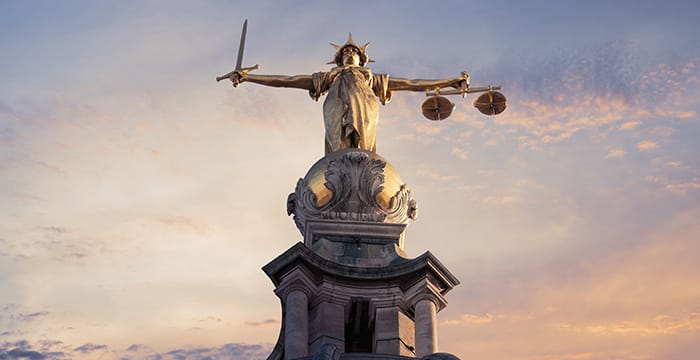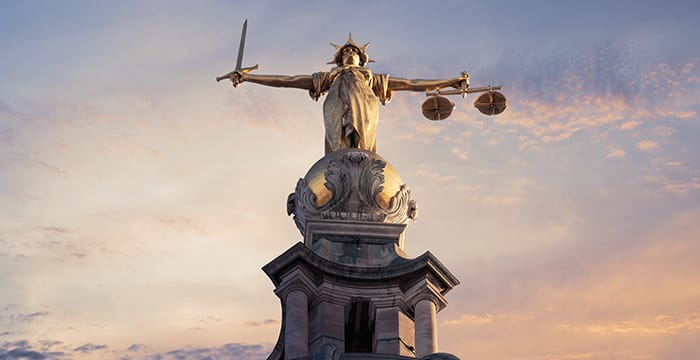 A former law student at the London School of Economics (LSE) embarked on a campaign of stalking against a top government lawyer after he refused to convert to Islam to marry her, a court was told.
Sana Musharraf is said to have first met Jason Whiston when she attended one of his guest lectures at the Russel Group university. Initially striking up a friendship, 55-year-old Whiston and his then long-term partner, Shivani Jegarajah, invited the 33-year-old ex-law student to stay at their home in southwest London after she had trouble at LSE's halls of residence, The Times (£) reports.
Isleworth Crown Court heard how Jegarajah, a prominent human rights barrister, later moved out of the property and Whiston entered into a relationship with Musharraf. It is reported that the couple were in a relationship for two years before Whiston, a part-time lecturer and the former deputy director of the Government Legal Department (GLD), refused to convert to Islam to marry her.

Prosecuting, Blackfriars Chambers' Carole Fern told the court: "Ms Musharraf said she could not marry someone who was not a Muslim. He investigated it but felt he could not commit to another religion."
Whiston, a tax law specialist, then entered into a new relationship with Tamara Mohammed, a doctor who met on a dating website and has since married. The report states that between June 2017 and February 2018 the ex-law student allegedly sent her ex-lover "an excessive number of messages, made unannounced visits to his home and office and made allegations to his friends, family, office and even the Solicitors Regulation Authority".
Musharraf, who was charged with stalking in February last year, also claimed to have been raped by Whiston and threatened suicide, however, police ruled out charging him after finding that the former law student had, among other things, "a propensity for dishonesty".
Fern continued: "Ms Musharraf accepts all these contacts occurred. What she says is her actions are effectively reasonable." Musharraf denies any wrongdoing.
LSE has been approached for comment. The trial continues.
Comments on this article are closed for legal reasons.