Senior partner at CMS dismissed and reported to SRA
Reason for departure remains unknown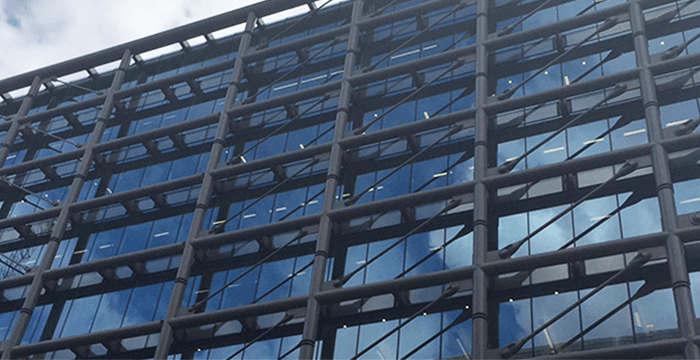 CMS has reportedly sacked a senior partner and referred him to the Solicitors Regulation Authority (SRA). Joel Barry, the firm's head of intellectual property, was asked to leave the firm last month, Legal Business reports. The reason for his departure remains unknown.
The link to Barry's profile on the CMS website now redirects to the profile of Sarah Wright as head of intellectual property. Wright had been in charge of trademarks at the Cannon Street-based outfit.
CMS told Legal Cheek: "We can confirm that a partner has been asked to leave the firm and will not be commenting further".

World Trademark Review described Barry as an "outstanding all-rounder" and a "leading light when it comes to media issues". He was admitted as a solicitor in 1996. The reason for his departure is unknown.
CMS, which has nine offices around the country, recently unveiled 21 new UK partners — three quarters of whom were women. It is the product of a 2017 merger between three firms and is officially called CMS Cameron McKenna Nabarro Olswang.
An SRA spokesperson said: "Now that we are aware, we will look at all relevant information before deciding on any next steps"'
Comments on this article are closed for legal reasons.