Instagramming junior lawyer living super-glam lifestyle racks up over 330,000 followers
Posh nosh, designer dresses and… billable hours?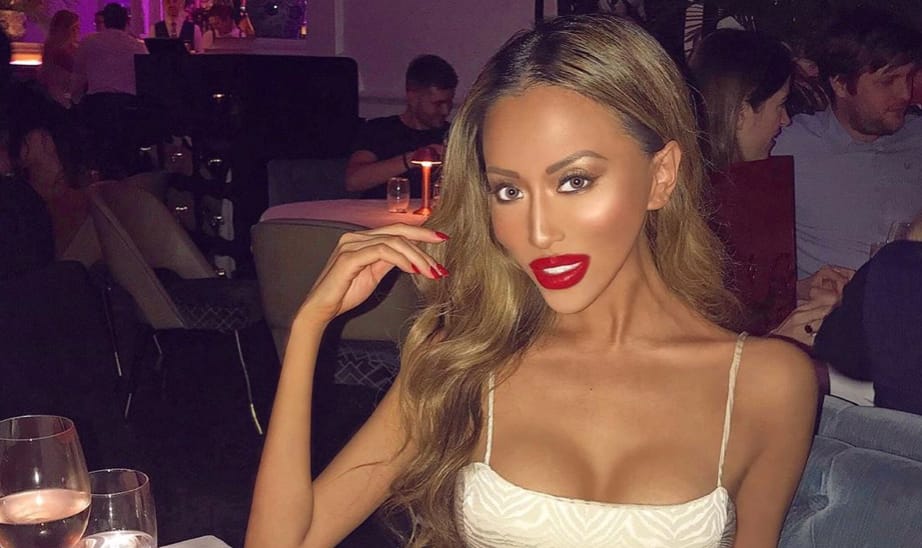 A social media-savvy junior lawyer has amassed an army of followers on Instagram by offering the general public a glimpse into her incredibly glamorous life.
Linda Lu, a London-based finance lawyer, regularly posts pics of her fine-dining exploits, designer purchases and sun-soaked jollies abroad. And fans can't seem to get enough, with her snaps regularly racking up in excess of 10,000 likes and hundreds of comments each.
Insta-life aside, Lu has carved out a successful career in law. She has completed an LLM at the University of Hong Kong and an LLB at the University of Glasgow, before undertaking her training contract in 2015 at Scottish outfit Dickson Minto. Post qualification, Lu has worked in the London offices of US outfits Fried Frank, Cadwalader and Pillsbury.
Speaking to Legal Cheek, junior lawyer Lu says she has no desire to become a full-time Instagrammer. "I will continue in the law as that has always been my focus", she explains. "I live a double-life and it's fun." And what about the reaction from colleagues and superiors? "They don't really say anything about it", Lu says. "Some people go to the gym in their spare time — what I am doing is no different".
But there are some downsides to her newfound fame; online haters. On her not-so-friendly-followers, Lu tells Legal Cheek:
"The online trolling is usually from fake accounts or teenagers who are trying to get attention. Normally they're just expressing their jealousy and are not very emotionally intelligent. They're keyboard warriors. It's all quite pathetic."