Full transcript: Judge sacked for watching porn 'perverted course of justice' by emailing court clerk chemsex death barrister blog post
Wasted costs order for £150,000 ensues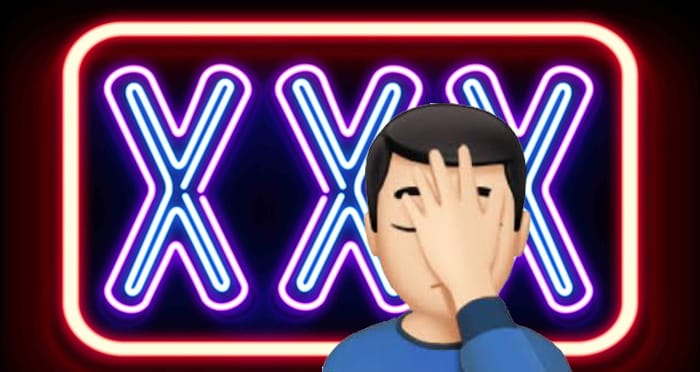 A solicitor once sacked as an immigration judge for watching porn on his work laptop has landed himself in virtual hot water again — this time by emailing a court clerk unflattering material about his opponent in a live case.
Warren Grant, a consultant solicitor at Rexton Law, sent the official a link to a story about the barrister representing the other side in a fraud case. It showed that the barrister in question, Henry Hendron, had been convicted for possession of 'chemsex' drugs with intent to supply.
His Honour Judge Gerald, who had been presiding over the fraud case, called the email "an attempt to pervert the course of justice" and "a clear attempt to influence the judge".
In a written judgment recusing himself from the case (in full below), Gerald added that "I, frankly, can think of absolutely no other reason at all why a solicitor, who, of course, is an officer of the court, would write the emails which I have referred to".
The judge's decision to take himself off the case, lest he be accused of bias against Hendron, meant that a ten-day trial at Central London County Court had to be adjourned on its first day.
Judgment in full:
Grant's link was to a story on the RollOnFriday website, which now reports that the furious judge made a wasted costs order of £150,000 against Rexton Law and referred Grant to the Solicitors Regulation Authority.
Cambridge-educated Grant lost his job as an immigration judge in 2015 after being caught viewing "pornographic material on judicial IT equipment". Grant argued that his behaviour was brought on by depression, taking an unsuccessful employment tribunal case for unfair dismissal.
Hendron first came to police attention after his boyfriend was found dead of a drug overdose. He was suspended from practice from three years following his conviction, but was not jailed and recently returned to the bar.
He told Legal Cheek: "Though I have sympathy with Mr Grant and wish him well in the SRA investigation and probable disciplinary proceedings, he should have known better". Grant and Rexton Law have been approached for comment.