Ex-Burges Salmon trainee legal exec who 'fabricated' evidence banned from profession
'It would be undesirable for her to be involved in a legal practice', according to regulator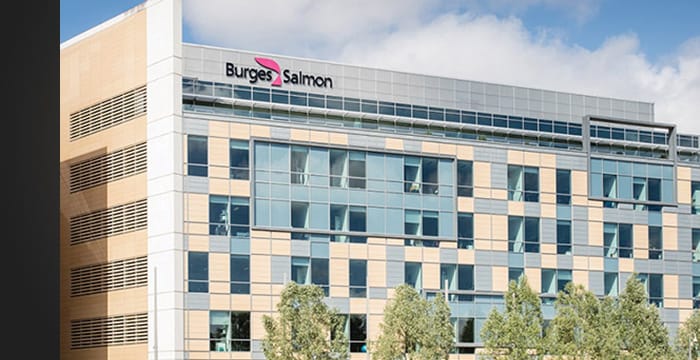 A former trainee legal executive at Burges Salmon who submitted an application containing "fabricated" evidence has been told she can no longer work in the legal profession.
Gemma Luson, who was based in the firm's Bristol office, was found to have submitted falsified evidence to her supervisor to support her application to become a member of the Chartered Institute of Legal Executives (CILEx), the professional body and examination board for chartered legal executives, paralegals and legal secretaries in England and Wales.
The Solicitors Regulation Authority (SRA) said her actions were "dishonest" and that "it would be undesirable for her to be involved in a legal practice".
Luson, who left Burges Salmon in June 2018, was made the subject of a section 43 order, which prevents her from working in a law firm without prior permission from the SRA. She is not currently employed, according to the published decision.
A spokesperson for Burges Salmon said: "We are aware that the Solicitors Regulation Authority has now concluded its investigation regarding Ms Luson. We confirm that Ms Luson was, at the relevant time, employed at Burges Salmon as a trainee legal executive."
They continued:
"We note the SRA's determination that Ms Luson's evidence in her application to become a Fellow of the Chartered Institute of Legal Executives was fabricated and that her conduct in this respect was dishonest. We can confirm that Ms Luson left the firm on 12 June 2018 and that no clients were affected by her conduct."