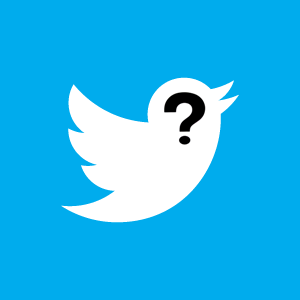 As regular Legal Cheek readers will know, the problem of fake Twitter followers — identified in Monday's Dispatches documentary on the manipulation of social media — extends to the legal profession.
Over the last couple of years we have outed some of the law firms, chambers and individual lawyers with an unusually high proportion of fake followers.
Some, such as barristers' chambers 4 Breams Buildings, promptly deleted their accounts. Others got rid of some of their fakes, but by no means all of them.
The most high profile of these is solicitor and Daily Mirror columnist Dean Dunham...