The Junior Lawyers Division of the Law Society (JLD) has launched an essay competition for LPC students, paralegals and trainee solicitors.
The essay question is 'What impact should the Legal Aid, Sentencing and Punishment of Offenders Bill have on the Legal Education and Training Review?'
Essays must be no more than 2,000 words in length. The winner will receive a prize of £500 and the runners up will net £250. Entries must be submitted by email to juniorlawyers@lawsociety.org.uk – the closing date is 23 July 2012 (there's more info here).
Inspired by this idea, Legal Cheek is launching its own blog competition – for which a lucky winner will receive the lovely matching cap and t-shirt pictured below (a present, since you ask, from my dad, who has a strange sense of humour, but sadly the fit isn't quite right…).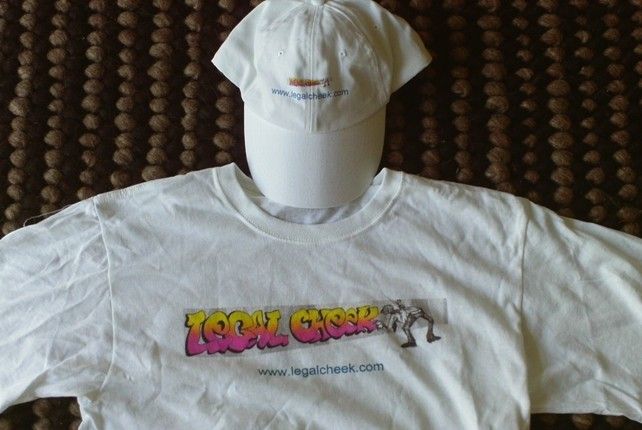 The challenge? Write a 500 word blog outlining what you'd do if you were in charge of the Legal Education and Training Review. Email entries to tips@legalcheek.com. The closing date is also 23 July.