Finally, a month and a half after the infamous Bar Professional Training Course (BPTC) ethics exam which featured questions from a 2011 past paper, the Bar Standards Board (BSB) has issued a full response to students. Be warned, BSB haters, it's got a shrug-of-the-shoulders feel to it…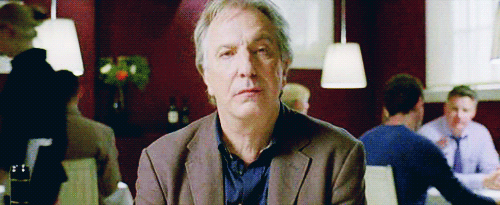 Back in March when it emerged that as many as eight mock paper questions had featured "virtually verbatim" in the exam, BSB head of education and training Simon Thornton-Wood admitted being aware of "this very serious issue" and promised "a thorough investigation" before issuing any further comment.
Hat tip to Manchester Metropolitan University BPTC student Jonathan Isaacs for alerting us to the response, which has been sent to each BPTC provider to disseminate to its students.