Last month Pete Dowds left DLA Piper's London office for the final time. The three years' qualified solicitor had decided to trade his life of City law glamour and financial security in for a new one running the online cleaning business he has co-founded. Four weeks into life as an entrepreneur, Dowds visits Legal Cheek HQ to tell us how he is getting on…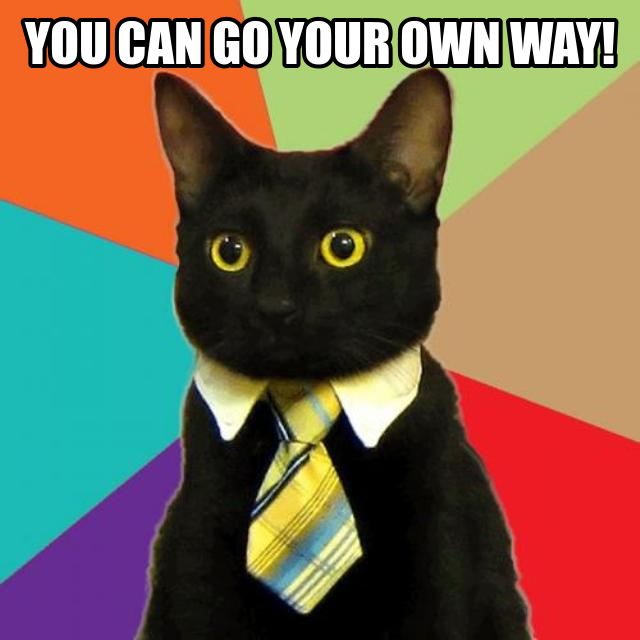 Dowds' journey began at Sheffield University, where he and his business partner, Tom Brooks, met as students in 2004. Over boozy discussions about future entrepreneurial dreams, they bonded, before playing it safe and embarking on careers in the City – while Dowds joined DLA, Brooks became trader.
But the yearning to go their own way remained, and the pair came up with a plan to launch a business that would help students clear their debt through crowdfunding-style investment. Alas, it didn't quite make it off the ground. But what they learned as they hustled for angel investor money would prove invaluable, paving the way for Mop (strapline: "Book a cleaner online in under 60 seconds").
In the podcast below, Dowds and Brooks tell their story, explaining what it's like to kiss goodbye to corporate respectability and have a crack at living the dream. But what did the other lawyers at DLA make of Dowds' decision? Did he manage to hit the partners up for any investment? And do the duo ever wake up at 4am in a cold sweat? Legal Cheek's Kevin Poulter and Alex Aldridge weigh in with the awkward questions.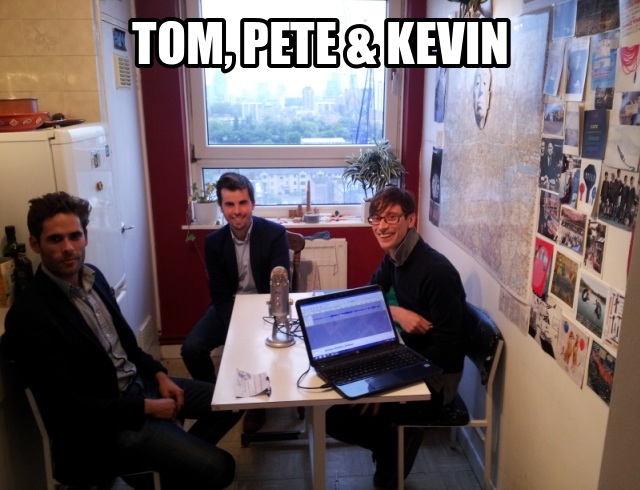 This podcast is also available on iTunes.