For ten years now, it has been compulsory for chambers to pay their pupils. But it's still possible to get round the rule if a Bar Standards Board (BSB) waiver is obtained — as Regent Chambers has just proved…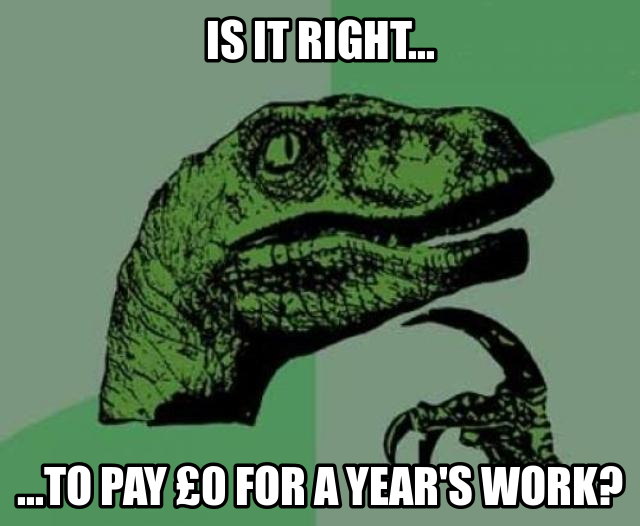 From Pupillage Gateway, here is Stoke-based Regent Chambers' ad for a 12 month unfunded pupillage commencing October 2013.
The BSB refused to shed any light on the waiver, with a spokesperson telling Legal Cheek: "We cannot comment on the specifics of individual applications, but we can confirm that, in this instance, a waiver has been granted."
Regent Chambers has not responded to our request for comment.