'Your Barrister Boyfriend' reveals 5 more 'barrister hotties (or notties?)' nominated by readers
The authors of the seminal '21 hottest barristers in London' — hosted on the YourBarristerBoyfriend Tumblr — have returned with a list of a further five hot (or not) barristers based on racy photos apparently submitted by admirers after they failed to make the original rankings…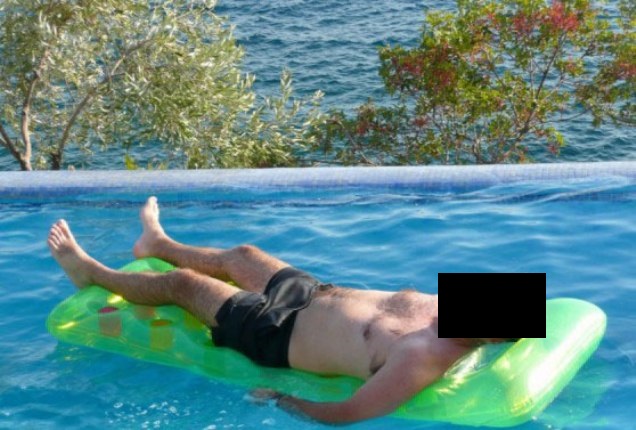 The lucky quintet are Farrar's Buildings' Matthew Hodson, Argent Chambers' Jonathan Turner, 9-12 Bell Yard's Stephan Alfred, Daniel Breger of 25 Bedford Row and 4 Pump Court's Martyn Naylor.
This time, though, in a departure from the protocol of the first list, readers are invited to vote on "Who would you like to handle your case?".
The anonymous duo behind Your Barrister Boyfriend — both London-based American women in their early thirties, who together have termed themselves the "Barrister Hottie Experts" — have also included further commentary on their first-choice "barrister hotties". This has been gleaned from the 100 plus emails and photos they have received since their musings went viral last week.
1 Garden Court's Joseph Moore fares particularly well:
"Joseph 'harried estate agent' Moore barely made it on the list, but  we are so glad we kept him, because at least two people have independently confirmed that he has a fiiiine buttocks…"
In addition, the Barrister Hottie Experts are promising a forthcoming "Chambers Challenge", "Hottie of the Week" and a list of attractive female barristers.
Their full post is here.