If this man were to continue walking down the road in east London hipster enclave Dalston, he would arrive at local law firm Supreme Solicitors.
As you can see below, Supreme Solicitors, like the man, love irony.
Note the deliberately naff tagline…

…and the brilliantly comedic misspellings.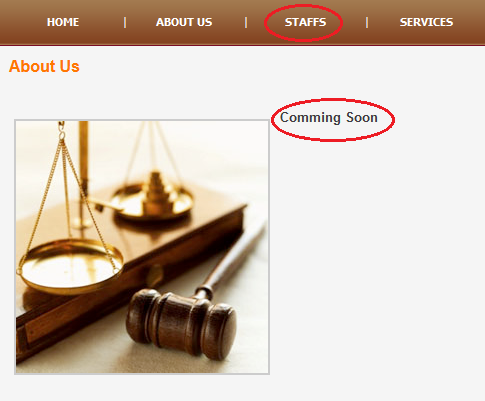 Which are complemented by these knowingly surreal links to, amongst other things, the Nigerian Air Force and Army.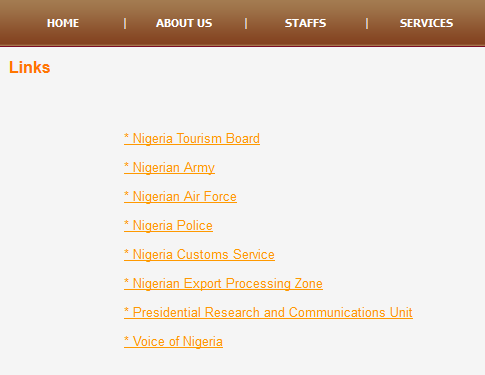 The Solicitors Regulation Authority (SRA), which regulates Supreme Solicitors, confirmed that its reach doesn't extend to improving the quality of firms' websites.