Columnist and academic Professor Gary Slapper recommends ten ways for law students to grasp the bigger picture before they become mired in the detail of study
1. Read Kafka's The Trial. Kafka: "You should only read those books which bite and sting you". This will.
2. Read To Kill a Mockingbird. In a "lawin' family" you learn "there ain't any definite answers to anything".
3. Watch 12 Angry Men (1957), a magnificently suspenseful film about truth, evidence, reason and prejudice.
4. Watch Witness for the Prosecution (1957), a court masterpiece with cantankerous barrister Sir Wilfrid Robarts.
5. See The Merchant of Venice, featuring many gripping questions of justice, technique and jurisprudence.
6. Get used to reading cases by trying a few. Here's an example, described by one of the judges hearing it as "about as extraordinary a case as my brethren and I have ever heard either on the Bench or while at the Bar".
7. Visit your local civil and criminal courts to watch law dissected and applied to life.
8. Look at the legal scenery from top of the law edifice: visit the Supreme Court.
9. Follow tweets of lawyers, judges, journalists, reformers, academics and students, including people who annoy you

.
Tweets from @legalcheek/a-handful-of-law-tweeters

10. Tweet law thoughts — no better crucible for testing your ideas. To be corrected or confirmed is to learn.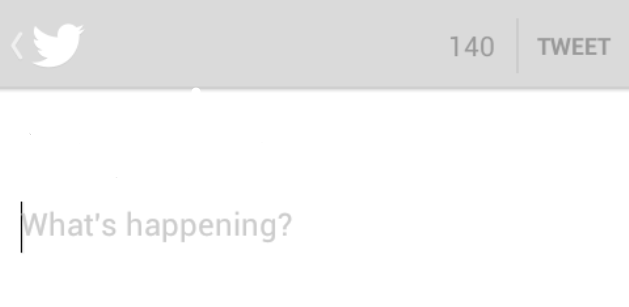 Professor Gary Slapper's piece for the 'If I knew then what I know now' series is here. Follow him on Twitter at @GarySlapper.