Could competing in a beauty contest help you bag a training contract?
A Legal Practice Course (LPC) graduate who has reached the finals of Miss Great Britain has suggested that the experience could help her become a solicitor…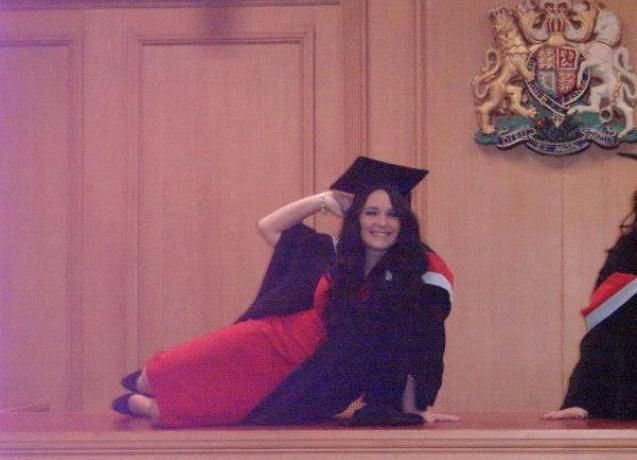 Natasha Pizzarello (pictured above), who is currently doing an LLM at Derby University, won the title of 'Miss Great Britain (Derby)' in May. The National College of Legal Training LPC graduate is currently preparing for the Miss Great Britain finals next month.
22 year-old Pizzarello, who tweets at @NataPizza, told The Derby Telegraph that competing in beauty contests had improved her confidence in a way that would benefit a future legal career.
"I used to cry at the thought of public speaking and I knew that had to change if I wanted to be a solicitor," she said. "It's helped me a lot and I've really grown to enjoy it. I'm now used to pressurised situations that I will come across in my future career because of the pageants."
Having stressed that studying law takes priority over her modeling sideline, Pizzarello added: "I know it's a strange mix of the two fields but I can see valuable assets in both, and confidence is one of the main examples."
Below: Pizzarello in action.