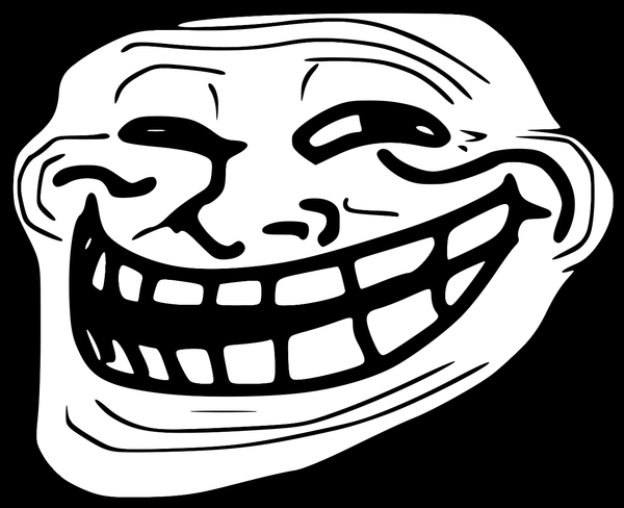 Escalating tensions at the Law Society — which is facing dissent from its members over the top brass' lack of resistance to legal aid cuts — has spawned two new Twitter accounts.
Meet @fluck_nick and @hudson_des — troll accounts set up in the name of the Law Society's president and chief executive…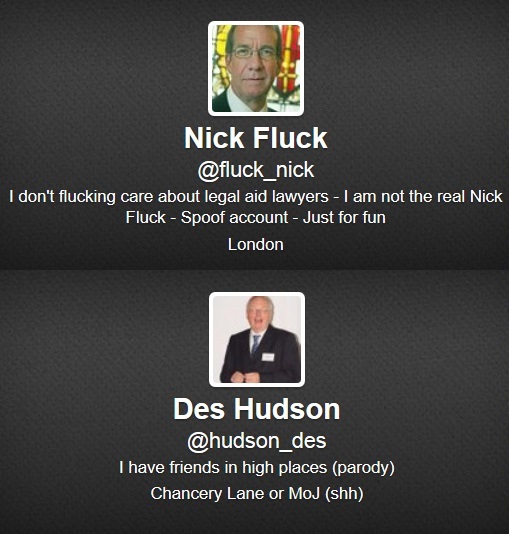 An indication of how angry the legal aid lawyers thought to be behind the accounts are is that they have taken the rather extreme step of tweeting the contact numbers of the real Nick Fluck and Des Hudson.
Ask Law Society Chief Exec Desmond Hudson a question about legal aid, or his salary and pension if you like. Direct Dial 020 7320 5601

— Nick Fluck (@fluck_nick) November 13, 2013
Mr Fluck to visit firms that require the Law Society to explain it's position. Contact his PA Rebecca Bramble on 0207 320 5808. Pls RT

— Des Hudson (@hudson_des) November 13, 2013
As the countdown begins to a special general meeting of the Law Society in January to vote on a motion of no confidence put forward by Liverpool-based solicitor James Parry — which The Lawyer reckons could bring down the whole Law Society — these accounts will certainly be worth keeping an eye on.