CCTV footage has emerged of an incredibly poor attempt to win personal injury damages involving, originally, a banana skin…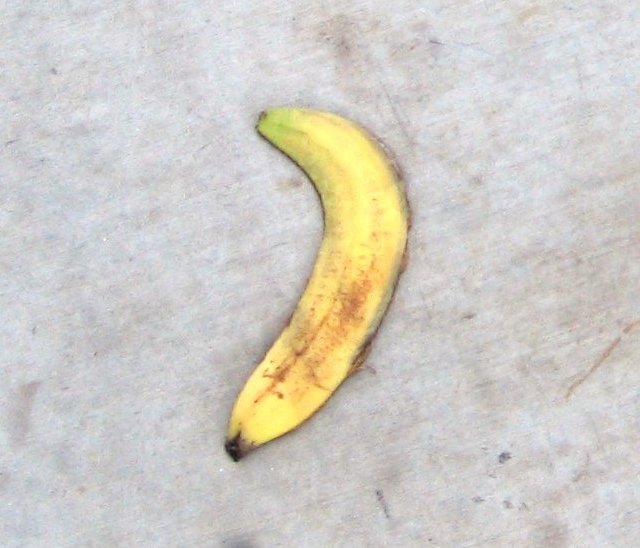 In the video below, Washington DC resident Maurice Owens can be seen "slipping on a banana peel" in a metro station lift. Earlier on in the clip, Owens appears to drop the banana in question on the floor.
After his fall, Owens proceeded to issue a $15,000 (£9,200) claim against the Washington DC Metro. Unfortunately for him, the CCTV tape then emerged, and he has now been charged with fraud, reports the Washington Post.
Owens' misfortune is reminiscent of this apparently deliberate collision between a cyclist and a police car that gained wider attention in August after appearing on viral video site Break.com.