Who in their right mind would wear a BPP baseball jacket?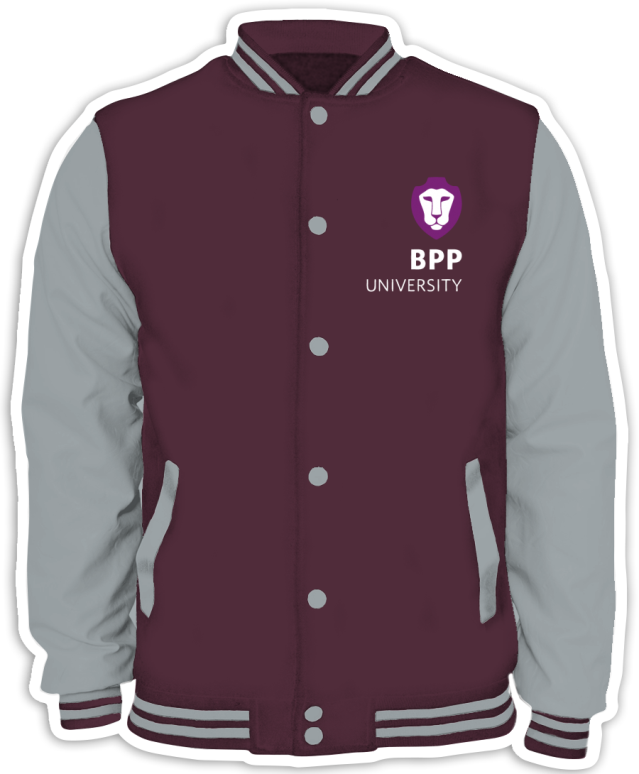 BPP University has launched a branded clothing range, enabling proud law students at the institution to display their choice of legal education provider through a host of garments.
The collection includes official hoodies, tracksuit bottoms, polo shirts, ties, rugby shirts and even a baseball jacket — offering the tantalising prospect of a complete BPP-branded outfit.
Prices begin at £11.49 for the tie, extending to £27.99 for the rugby shirt. For an extra £3 students can have their "nickname" inscribed on the back of the items.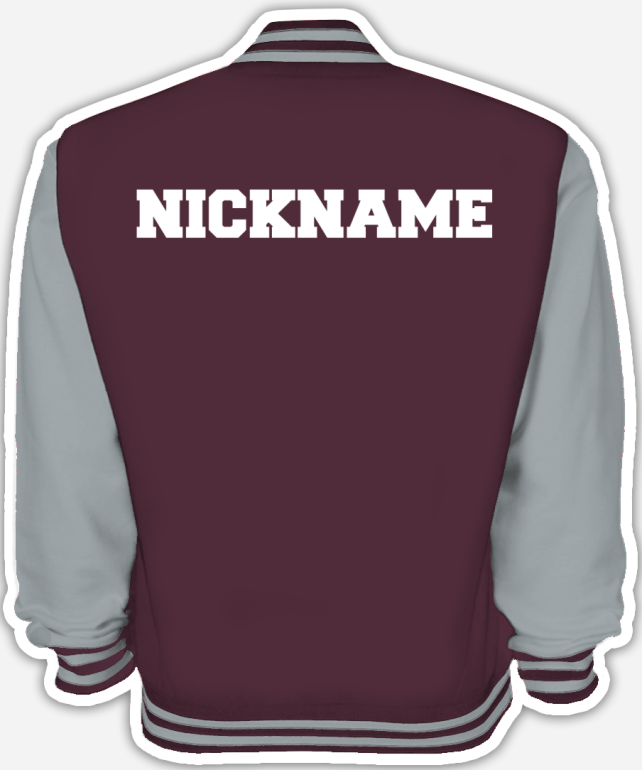 Law students at BPP have mixed views about the range. One told Legal Cheek: "Who in their right mind is going to wear a BPP baseball jacket?"
But another greeted the opportunity to clad himself in BPP branded leisure wear with enthusiasm, writing on Facebook yesterday: "Already purchased a jacket and a bpp tie".