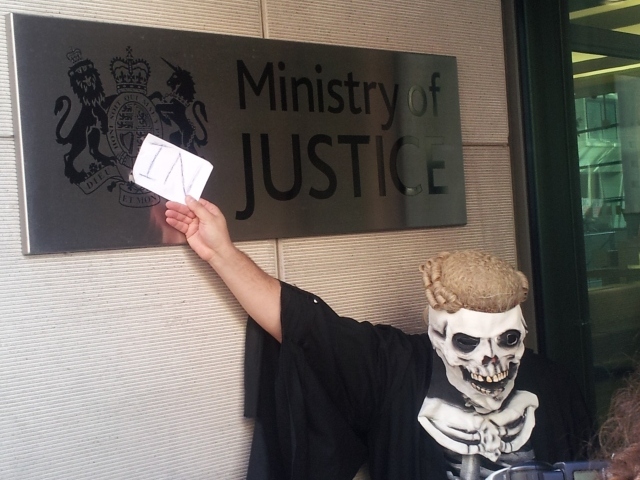 EXCLUSIVE: Young Barristers' Committee of the Bar Council chair Hannah Kinch has made a robust defence of the viability of a career at the criminal Bar and urged students from working class backgrounds to keep aiming to become criminal barristers.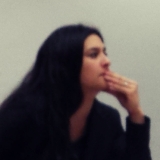 Speaking on this week's Legal Cheek podcast, Kinch (pictured left) said:
"The point is that is you want to have the best people coming through [to the criminal Bar] and doing a really worthwhile job that they are passionate about. It's not right in my view to tell them not to bother."
Continuing, Kinch, who became a barrister at 23 Essex Street Chambers despite being the only person in her family to have been to university, added:
"What you can do is explain how difficult it is — and it is difficult, there is no getting around that — and what [Bar hopefuls] can do to mitigate that. For example, the Inns of Court offer fantastic support financially and there are loads of other sources of scholarships around. If you know about them in advance you can tap into them."
Of her own experience studying for the Bar eight years ago, Kinch recalled a climate of negativity not dissimilar to the one which greets today's wannabe criminal barristers: "People told me as I was coming through, 'Don't go for it, crime doesn't pay! Ha ha ha! Either go into some other area of law or just don't bother,'" she remembers.
The words of the Young Bar Association chief contrast with the recent comments made by retiring High Court judge Sir Richard Henriques, who last month stated that "nobody in their right mind would advise a son or daughter to become a criminal barrister."