Fat Cat Thursday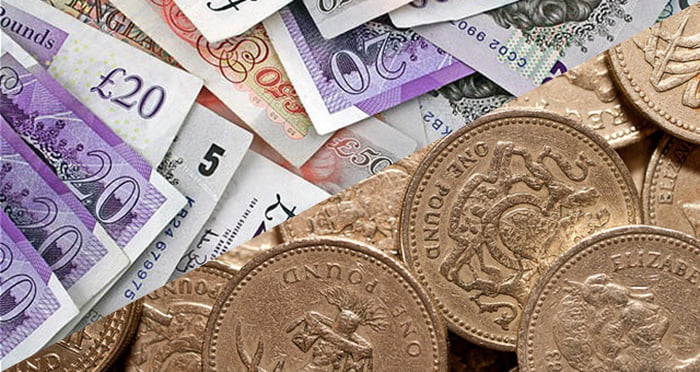 The highest earning partner at magic circle outfit Allen & Overy is set to earn more in a week than the firm's trainees do in a year.
Reports filed with Companies House show one partner at the global law firm earned a staggering £3.52 million in 2016/17 — £68,000 a week or £9,600 a day.
With Allen & Overy's trainees earning £44,000 in their first year and £49,000 in their second, this means the undisclosed highest-earning partner raked in more in a week than its aspiring lawyers will get in 2018. Newly qualified (NQ) lawyers at the firm can, we're sure, take solace in the fact it takes a little longer for their £81,000 yearly salary to be reached: 8.5 days.
This high partner pay has been born out of what's been a great financial year for Allen & Overy: revenue is up by 16% to over £1.5 billion and profit before taxation has increased by 27% to £716 million.
A scan of these figures now is particularly fitting given that today is known as Fat Cat Thursday. This 'celebration' marks the point in the year when FTSE 100 chief executives will have earned more money than the average worker will do over the whole 12 months (£28,758). The ratio of CEO pay to the pay of the average full-time worker is 120:1. The ratio of top-earning A&O partner to average first-seat trainee is 80:1.
It is of course worth stressing the £3.52 million sum is not paid to all the firm's partners, just the single highest earning (and that it included an unquantified retirement payment). The average profit per equity partner (PEP) at the London-headquartered outfit is £1.51 million (up about £300,000 on the previous year). If we use this sum to work out our partner to trainee ratio, it's 34:1 for first years and 31:1 for second years. For NQs, who are paid £81,000 a year, it's 19:1. Legal Cheek has contacted Allen & Overy about its partner pay and the firm has declined to comment.
Allen & Overy is, perhaps unsurprisingly, far from an outlier in the magic circle for paying its partners big bucks. In fact, Freshfields' and Linklaters' equity partners earn more, raking in £1.55 million and £1.57 million a year respectively. PEP at Clifford Chance is £1.38 million, while Slaughter and May's remains undisclosed.