Despite SRA suggesting transitional period could run into 2030s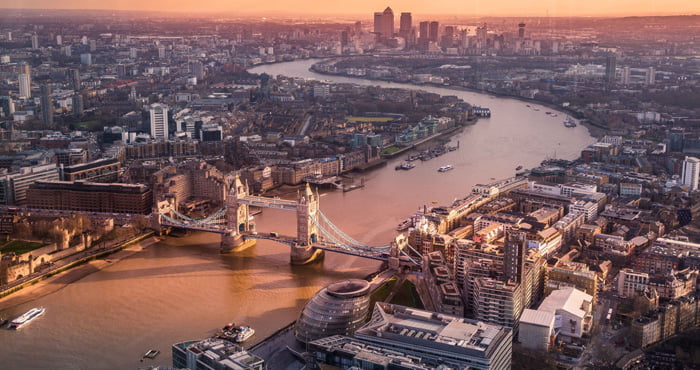 Top City lawyers have warned that firms will likely require their trainees to sit the new Solicitors Qualification 'Super' Exam (SQE) from 2022 onwards, despite the regulator suggesting a transitional period stretching into the 2030s.
The Solicitors Regulation Authority (SRA) has been frank about its preference for a "lengthy transition period" during which time both the traditional route to qualification and the new route will operate in parallel. This is to allow students that have started their traditional legal education to complete it.
However, in response to a recent consultation the City of London Law Society (CLLS) took issue with this.
The response stresses that CLLS member firms currently recruit prospective trainees approximately two years before the start of their training, and engage with prospective trainees even earlier than this. It also notes that current plans to phase out the Graduate Diploma in Law (GDL) earlier than the Legal Practice (LPC) could be problematic to law firms.
"The combination of the differential treatment of law students and non-law students and the long lead time for trainee recruitment has a significant practical impact on our member firms," the paper reads, "in particular in relation to trainee intakes for 2022 and 2023." It continues:
"Trainee intakes in those years will include both those who can only qualify under the new system (i.e. those with non-law degrees who graduated in 2020 or later) and those who can qualify under either the existing system or the new system (i.e. those with law degrees, as well as those with non-law degrees who graduated in 2019 or earlier and enrolled on a GDL before 2020)."
Hannah Kozlova Lindsay, chair of the training committee at the CLLS, told Legal Cheek that "for practical reasons" it isn't feasible for City firms to have trainees joining in the same intake who are qualifying via both the existing regime and the SQE in parallel. She continues:
"Based on what we currently know about the SQE, which could change as more detailed information becomes available, 2022 onwards is the earliest date that non-law students who have to qualify under the new system will be joining firms. As a consequence of this, in our view, firms are likely to require all their trainees from 2022 onwards to qualify under the new system."
In response, the SRA says its "approach to transition aims to achieve a balance between moving promptly to a consistent high standard, while making sure people who have started the current training route are not left high and dry". The regulator will make a decision on transitional arrangements later this year.