As Trowers & Hamlins confirms six of its seven rookies are staying put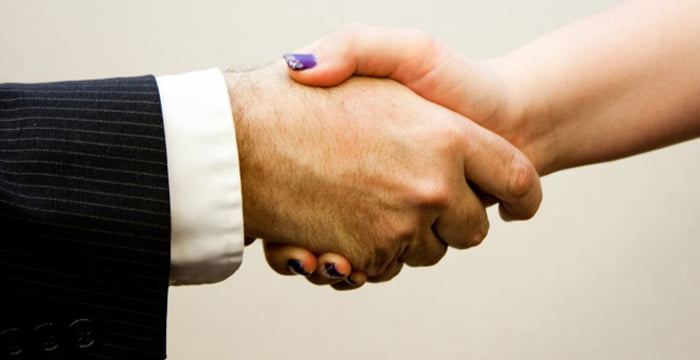 The London office of Clifford Chance has unveiled a strong 2018 spring retention result of 92%.
From a large spring-qualifying cohort of 48, the magic circle outfit has confirmed it received 48 applications for associate positions. Clifford Chance — which dishes out around 80 training contracts annually — eventually made 44 offers. All were accepted, handing the firm an impressive spring score of 92%.
Legal Cheek understands all the new recruits are on permanent deals. Clifford Chance does not provide details of the departments or offices they will qualify into.
But we can tell you what they will be paid. Legal Cheek's Firms Most List 2018 shows a newly qualified (NQ) solicitor at Clifford Chance will earn a very respectable £87,300 a year. Trainee remuneration currently stands at £44,800, rising to £50,500 in year two.
Today's result is a marked improvement on the outfit's spring 2017 performance. On that occasion Clifford Chance posted a score of just 67% (31 out of 46).
Away from retention news, Clifford Chance has also confirmed that training contract hopefuls will no longer have to complete a video game-style psychometric test as part of its application process. The game — trialled in 2016 but discontinued last year — assessed candidates based on their approach to certain choices, such as whether they read the game rules first or just hit 'Play Now'.
Back with retention rates and earlier this week Trowers & Hamlins posted an 86% result. The nine-office firm — which provides roughly 23 training positions each year — has kept hold of six of its seven spring NQs. Three of Trowers' newbies will be based in the firm's London HQ, with two Manchester bound and one in Exeter. They will be spread across a number of the firm's teams including commercial property, corporate commercial, projects/construction, and real estate.
Both firms performed well in the Legal Cheek Trainee and Junior Lawyer Survey. Clifford Chance racked up A*s for training, perks and office, while Trowers received top marks for categories including peer support, partner approachability and perks.