Rookies should know whether they're hired or fired at least eight weeks before qualification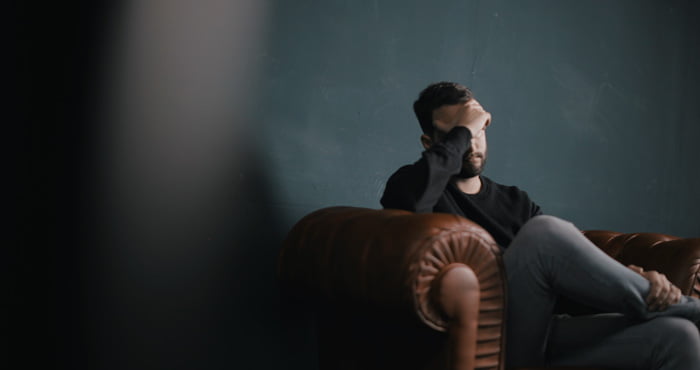 The Law Society of England and Wales has published fresh guidance urging law firms to avoid leaving trainees in retention limbo.
The Law Society's Junior Lawyers Division (JLD) pushed for these recommendations over fears some employers fail to let their trainees know whether they will be offered a newly qualified (NQ) position "until the last moment".
Expanding, the chair of the JLD, Adele Edwin-Lamerton, told Legal Cheek that trainees are often "left in limbo, with no NQ role and no clue when or if that may change, and unable to look elsewhere for fear of appearing disloyal". She continued:
"In extreme cases trainees have been told there is no role for them the day before their training contract ends."
Legal Cheek has been told by City lawyers that trainees interviewing for associate positions at other firms in the run-up to qualification season is far from unheard-of. This is done as a sort of back-up — time and effort trainees may feel is poorly spent if they do then get kept on.
To combat this, the guidance says that "as part of good practice" firms should inform rookies at least 12 weeks before qualification as to when they can expect a decision about retention. Then, the recommendations state, outfits should inform trainees of this decision no later than eight weeks prior to their expected admission date.
If a firm is unable to provide this information it should inform trainees of this along with reasons why. "This guidance will mean trainees know where they stand early enough to make plans for the future," Edwin-Lamerton concludes.
While this guidance will hopefully give limbo-loving firms a polite nudge, not all outfits keep trainees hanging on.
In December, Legal Cheek reported that Mayer Brown had confirmed that all four of its trainees due to qualify in March (yes, you read that correctly) had already accepted associate roles at the firm. The year before, Slaughter and May posted its perfect 100% spring retention score before Christmas, too.