House of Lords peer reports Hogan Lovells to regulator over claims it 'walked into a web of corruption for a fat fee'
International firm hits back at 'unfounded' accusations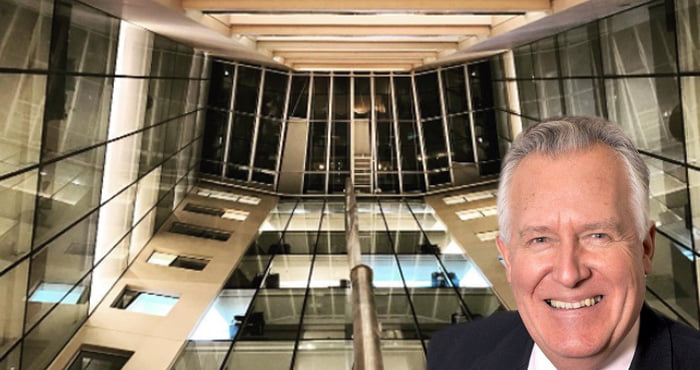 A House of Lords peer claims he's asked the regulator to strip Hogan Lovells of its authorisation over its part in an alleged corruption scandal. But Hogan Lovells has hit back, saying the allegations made against the firm are "unfounded" and "reflect a lack of understanding of the [firm's] work".
Lord Hain, who used to be a cabinet minister, yesterday told the House of Lords he had reported the firm to the regulator for "enabling a corrupt money launderer to be returned to his post". He said:
"I've asked [the regulator] to withdraw Hogan Lovells' authorisation as a recognised body and to examine what other disciplinary action can be taken against its leading partners, including withdrawing their permission to practise as solicitors."
A spokesperson for the Solicitors Regulation Authority (SRA) said: "We take all complaints seriously and will look at any evidence given to us about alleged misconduct."
Hain's complaint stems from a report Hogan Lovells produced into money laundering claims made against the South African Revenue Service's deputy commissioner, Jonas Makwakwa (he denies wrongdoing and was subsequently cleared). On the report, former Work and Pensions Secretary Hain said: "The law firm issued an incomplete, fatally flawed whitewash of a report, which ultimately cleared Makwakwa, despite reams of evidence to the contrary."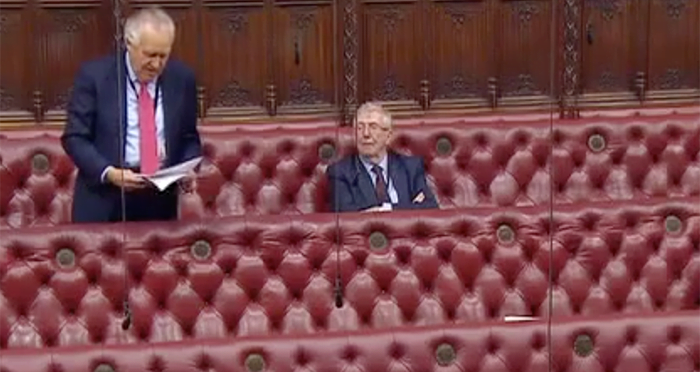 Hain said the firm's report "enabl[ed] a corrupt money launderer to be returned to his post as second-in command of the critically important South African Revenue Service". Hogan Lovells "walked right into that web of corruption and cronyism for a fat fee", he told his fellow peers yesterday afternoon. But Hogan Lovells — a well-respected international firm which boasts clients including Ford and Vodafone — is having none of these allegations.
A spokesperson for the firm, which dishes out 60 training contracts in its London office a year, described Hain's accusations as "unfounded", adding that they "reflect a lack of understanding of the work we were asked to carry out for the South African Revenue Service". The firm continued:
"He did not contact us in advance of making his statement to the House of Lords and instead appears to have relied on inaccurate and discredited press reports in South Africa. We have fully reported the details of our engagement with the South African Revenue Service to the independent South African Parliament Standing Committee on Finance and we are very confident in its accuracy and probity. Anyone who wants to take the time to understand our limited role in this matter can very easily read about it on the parliament's website or our own."
The spokesperson added:
"We have a fundamental duty to uphold the rule of law with integrity and professionalism, and have been strong advocates of that in South Africa. If Lord Hain does have evidence of corruption then that should be reported to the appropriate authorities in South Africa. We look forward to working closely with the SRA on any complaint made to them by Lord Hain."
Makwakwa is not the only high-profile person to have been accused of corruption in South Africa. The Indian-born Guptas, a family of extremely wealthy businesspeople, have also faced allegations.
The brother/nephew team have allegedly used their connection to the president, Jacob Zuma, to obtain government contracts — South Africans have even coined the term "the Zuptas" to describe their relationship. The scandal led to the recent demise of Bell Pottinger, a Holborn-based public relations firm that collapsed into administration after running a racially-charged and controversial campaign for Oakbay, a company owned by the Guptas family, in South Africa. The Guptas and Mr Zuma have strongly denied ant wrongdoing and said they are the victims of a "politically motivated witch-hunt".