Diversity and inclusion push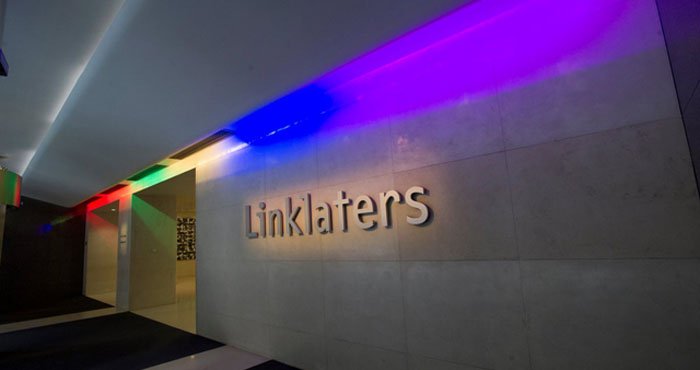 Linklaters is set to trial a new scheme where some of the global outfit's most senior partners receive mentoring from its most junior lawyers.
Turning the traditional mentoring model on its head, Links' young lawyers and business support staff will be invited to share their insights with some of the magic circle player's top brass. The pilot — which forms part of Linklaters' diversity and inclusion programme — aims to give the firm's 13-strong partnership board a better understanding of different employees' perspectives and experiences.
Applications for the role reversal scheme opened on Monday, with the firm particularly keen to hear from lawyers and support staff from under-represented groups, including the LGBT+ community and ethnic minority groups.
Commenting on the move, Linklaters' global diversity and inclusion partner, Fiona Hobbs, said:
"We place great importance on developing a better and mutual understanding of differences in cultures, values, motivations and skills of our people and so we're excited by this initiative. We know that if you want to learn something, you need to explore new ideas and new ways of working. Reverse mentoring is just one way we can do that. We hope that it will be a two-way street which will hopefully add invaluable perspective for both sides of the relationship, helping our senior leaders drive stronger impact and give tomorrow's leaders the chance to shape how our firm looks."
Once a junior mentor has been assigned a partner, the pair will discuss their experiences over a monthly meeting or call. The pilot will run until November 2018 and, if successful, will be rolled out to other areas of the firm.
This isn't the first somewhat-unconventional management move made by Linklaters in recent months.
In November, Legal Cheek reported that nine of its German lawyers had accepted smaller salaries for reduced working hours. These associates are paid 33% less, but are only expected to work a standard 40-hour week. If this programme were to reach UK shores, a Links NQ could stand to receive roughly £52,600, compared to the £78,500 earned by those working longer hours.