But she was found to have 'exercised poor judgement'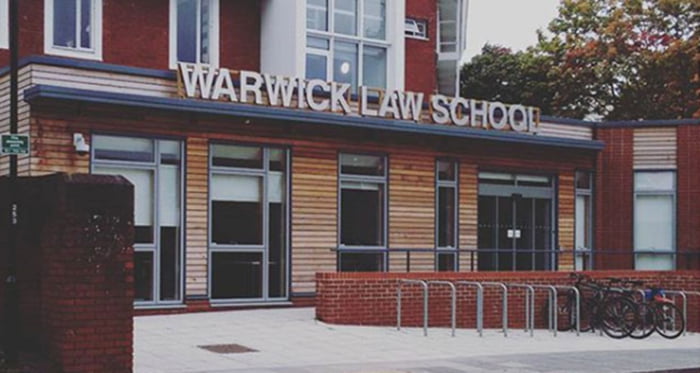 A Warwick University law careers adviser has been cleared of intentional racism over comments she is alleged to have made about black people.
The investigation was prompted by a formal complaint made by a law student at the Russell Group university, who Legal Cheek exclusively revealed had vented her fury about the careers officer on social media.
The final year LLBer claimed in a series of tweets that the staff member had made a number of questionable comments in a careers seminar. After reporting that the adviser had name checked research on unconscious bias, which included controversial findings suggesting that on average black candidates handed in applications closer to deadlines than white candidates, the student tweeted:
She then turns to ask me if it is true that black people are generally laid back

— pops (@IkepoAbiru) October 3, 2017
To which I respond asking if she is seriously asking me to speak for all black people

— pops (@IkepoAbiru) October 3, 2017
Other claims made by the student on Twitter included that the adviser, a former solicitor, said that while there is prejudice out there, "it is clear that some groups actively disadvantage themselves and as a result it is a double whammy". The student has not responded to Legal Cheek's request for comment about these allegations.
The Twitter thread sparked a whole range of angry comments, including: "This is flipping ridiculous!" and "I am so sorry that you had to go through this". There was also a good deal of sympathy expressed online for the careers adviser, who is well-regarded and many felt had simply been clumsy in her choice of words.
Amid the Twitter storm, an official complaint was made against the staff member. A university spokesperson informed Legal Cheek in mid-October that "an investigation of that complaint has now commenced". The student said she hopes her speaking out "sparks a conversation about the institutional racism POC [people of colour] are up against".
With the investigation now concluded, a spokesperson said:
"The investigation has now finished and it concluded that the member of staff in question did not intentionally, or purposefully, behave in a racist manner, but had exercised poor judgement when handling sensitive information."