Herbert Smith Freehills becomes first law firm to pay for lawyers' gender reassignment surgery
Time off work on offer for those transitioning and for those whose family members are transitioning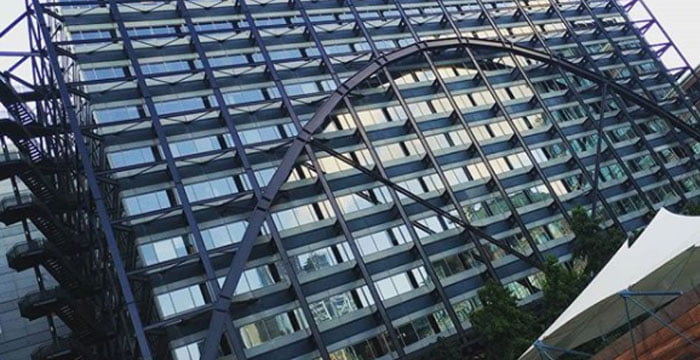 Herbert Smith Freehills (HSF) has revealed it will now cover "all or part of the costs" of UK lawyers' gender affirmation surgery, as well as providing access to psychological support for staff "at any point during their transition".
Though medical benefits such as flu jabs, dentist appointments and check-ups are commonplace in the City, this is the first time a law firm has committed to footing sex change costs. Gender reassignment surgery is available on the NHS, but is subject to waiting lists. Those opting to go private can, reportedly, expect to pay about £20,000 for the surgery and support.
HSF's medical benefit announcement comes as the firm launches its Global Transitioning Guidelines — a "global policy framework to support employees as they transition". The guidelines provide practical guidance for the firm and the transitioning staff member, alongside steps to create a "transitioning support plan for individuals".
Justin D'Agostino — who is the firm's global head of disputes & regional managing partner, Asia — explains the firm sought advice from LGBT+ advocacy groups in formulating the guidelines. The transgender community and "leaders in best practice and inclusion policy" also had their say.
Stressing HSF is a trans-inclusive workplace, D'Agostino comments:
"The transgender community faces ongoing discrimination and in launching these guidelines we are acknowledging the ongoing impact of transphobia on the everyday lives of our transgender colleagues and clients and the importance of creating a global workplace that is safe and supportive."
While HSF's surgery subsidy will only impact UK staff (including partners and trainees), the 26-office outfit has also announced a series of other medical benefits to be introduced globally. These include: time off for gender affirmation medical appointments and procedures, and time off for employees whose family members are transitioning.
In 2016, Legal Cheek reported that fellow global titan Hogan Lovells had launched a first-of-its-kind transgender workplace policy. This outlined guidelines for transitioning in the workplace and gave information on what resources and guidance Hogan Lovells can offer.