Two partners and junior solicitor previously cleared in Iraqi torture case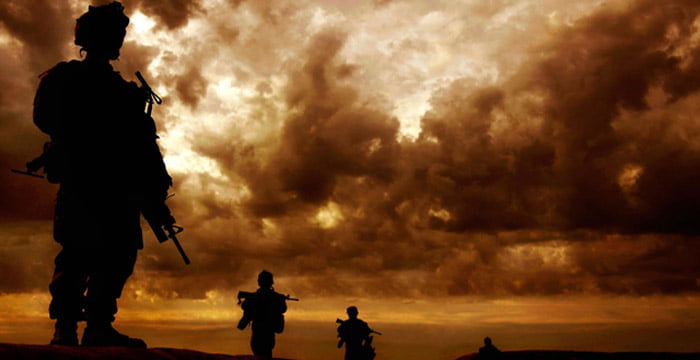 The Solicitors Regulation Authority (SRA) has confirmed it's lodged a High Court appeal against the decision which exonerated Leigh Day of misconduct charges. These charges related to human rights claims the law firm brought on behalf of Iraqis against the Ministry of Defence.
Last summer Leigh Day and three of its lawyers (partners Martyn Day and Sapna Malik, and junior solicitor Anna Crowther) were cleared of 19 charges of professional misconduct following a seven-week Solicitors Disciplinary Tribunal (SDT) hearing. It is understood to have been the longest and most expensive hearing of its kind.
While relieved partner Day said he was "pleased" with the SDT outcome, it seems Leigh Day isn't out of the woods just yet. A spokesperson for the SRA said: "I can confirm that we have now lodged our appeal."
The original charges centred around the human rights specialist's alleged failure to verify claims of torture and murder by British troops on Iraqi civilians during the Battle of Danny Boy near Basra in 2004.
Other accusations related to, for example, the late disclosure of an important document and the firm's alleged failure to take appropriate action when the word "bribe" appeared in several emails. A spokesperson for Leigh Day told Legal Cheek:
"We remain confident in the decision reached by the SDT in June."
In December, the SDT ruled that both embattled parties would have to pick up their own legal bills. It is understood that Leigh Day's tab currently stands at an eye-watering £7.8 million.