Should I tell law firms I have Asperger's syndrome when applying for vac schemes?
I don't want them to think I can't cope with the stress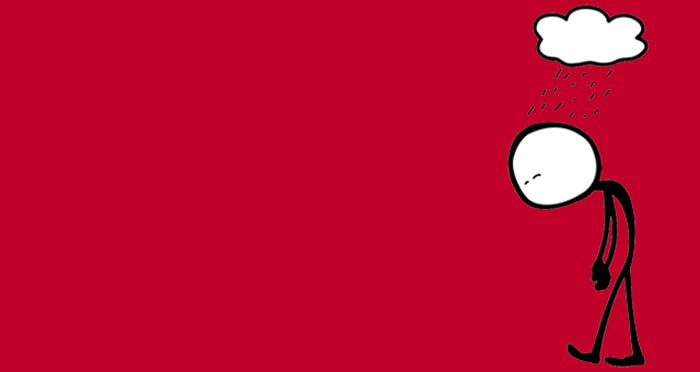 In the latest instalment in our Career Conundrums series, one wannabe solicitor wonders whether he should be opening up about his mental health on his vac scheme applications.
"I was recently diagnosed with mild Asperger's after years of crippling depression and anxiety. Since then, my mental health has improved considerably, and I've learnt to function in social situations. Should I declare my Asperger's on vac scheme applications? I'm concerned mentioning my depression will make me seem mentally frail and unable to deal with stress. For context, I recently graduated from a top five university with a degree in the humanities. My GCSE and A-levels were all A*s and I achieved a mid 2:1, but my marks were highly inconsistent on my degree."
Struggling with stress? You can contact LawCare.
If you have a career conundrum, email us with it to careers@legalcheek.com.