Profession prepares for big night at The Cheesegrater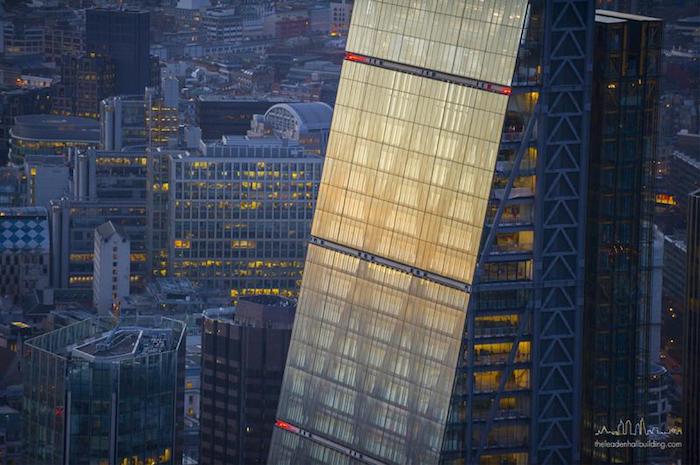 The final countdown has begun to the Legal Cheek Awards 2018 sponsored by BARBRI — which takes place next week on the evening of Wednesday 14 March.
Three hundred guests will descend ascend on The Cheesegrater, where the exclusive ceremony takes place on the iconic London landmark's 42nd Floor events venue.
After a prosecco reception, featuring a magician, the premiere will be shown of a mini-legal comedy mockumentary made by the Legal Cheek team and narrative film-maker Stock + Bokeh, and starring a very special guest.
We will then announce the Award winners from our 17 shortlists. The gongs will be presented by Legal Cheek's student campus ambassadors and the awards sponsors. There will be deluxe canapés, drinks and networking, followed by a disco, in the UK's highest dedicated event space.
Ahead of the hottest ticket in the legal calendar, BARBRI's international managing director Sarah Hutchinson has recorded this message with Stock + Bokeh:
"The great thing about these awards is that they were voted for by the trainees: this is what the next generation of lawyers are actually saying about those law firms."