He tells her it's 'plain stupid' they both work at the same firm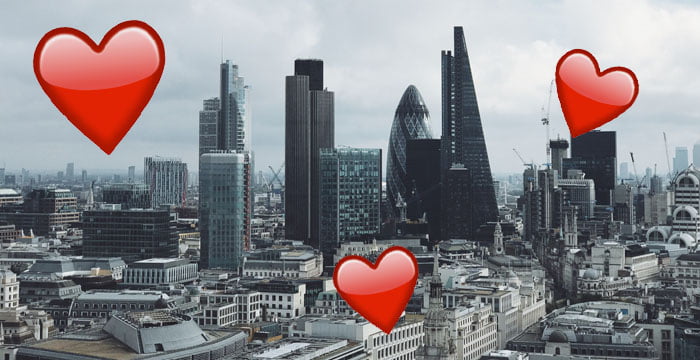 A future trainee has sought advice on her law student love triangle from an unlikely source: Graham Norton.
Writing to the comedian and TV presenter through his Agony Uncle column in The Telegraph (£), a postgraduate law student called Amelia tells Norton she's recently started dating a fellow future lawyer and is "very happy".
But not totally happy. Amelia takes issue with a former fling her new boyfriend had while he was in his third year of university. He remains friends with his old flame, who Amelia had hoped would be civil towards her. "However she is extremely cold and stand-offish with me, while treating him normally," Amelia reports.
Buddying up with bae's ex is likely not at the forefront of one's mind when searching for a partner. But, for Amelia, she has more reasons than most to be concerned. She explains:
"We are all going to join the same law firm, so I'll have to have a mutually respectful relationship with her as a future colleague."
Telegraph commenters, perhaps not realising how far in advance law firms tend to recruit, were quick to tell Amelia that joining a firm with her new boyfriend and his ex was perhaps not the smartest of moves. "Are you out of your mind?" one commenter gawked: "How do you know your relationship will last?" Another said: "[H]ow utterly stupid to all join the same firm! Is it really the only one in town?"
Norton, not one to mince his words, was also less than impressed with Amelia's career decision. "I have no idea how or why you all got a job at the same firm, but that is just plain stupid," he says. "How one of the three of you didn't figure that out I have no clue. The situation doesn't really sound sustainable and I can imagine something or someone is going to blow fairly soon."
His less-than-optimistic response continued:
"Three is always a tricky number when it comes to relationships, so unless she meets someone else and it becomes four, I fear it will be a twosome before long. I hope it isn't you that ends up at a table for one."
Unfortunately, the commenters seem to have sided with Norton on this one. Comments ranged from "get a grip" to "frightening lack of common sense" and "I've just walked into an episode of Suits". Another says: "Dear Graham, please tell us the woman's name. I want to be sure never to hire such a naive person to do any legal work for me."