Handed 15-month prison term for acquiring criminal property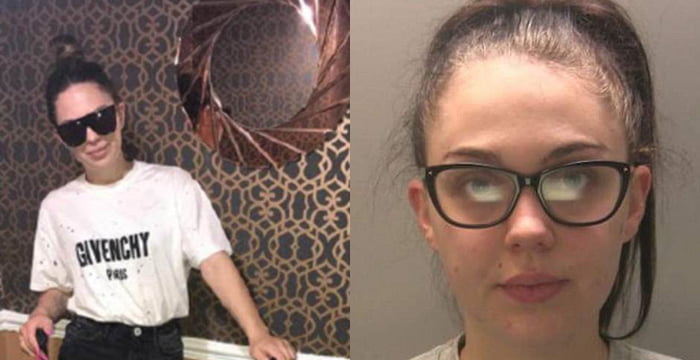 A promising law and criminology student has been jailed after Instagram posts revealing her "Kim Kardashian type of lifestyle" prompted police to investigate her cocaine-dealing boyfriend.
Emily Lock, 22, from Caerphilly, Wales, posted images of designer clothes, flash cars and exotic holidays, despite earning less than £10,000 a year as a part-time checkout worker at her local Lidl supermarket.
Reports claim Lock and her boyfriend, Mark Price, splurged more than £100,000 on luxury items including an Audi RS4, Christian Louboutin shoes, Vivienne Westwood handbags, Gucci sunglasses and Christian Dior perfume.
Trips to Miami, Alicante, Paris, Amsterdam and Dubai were also documented on Lock's Kim Kardashian-esque Instagram page. The pair had an upcoming trip to Thailand booked when police raided Price's home in September 2017 and discovered a plastic bag containing 110 grams of cocaine at 83% purity.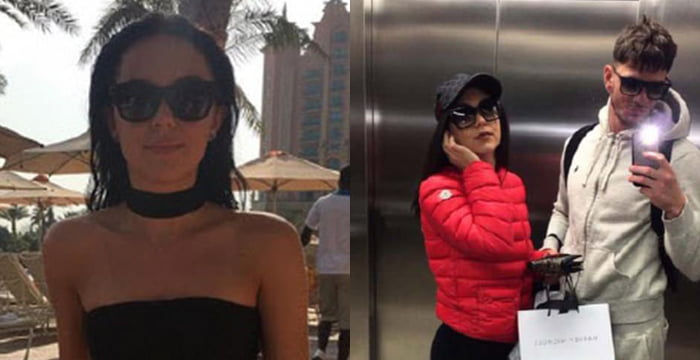 When Lock was interviewed by police she claimed she had no idea her now 27-year-old boyfriend was a cocaine dealer and thought he was a builder.
Andrew Taylor, Lock's barrister, said she achieved three grade As at A-level and was in the second year of a law and criminology degree. She harboured ambitions of becoming a probation officer and had started working at Lidl to earn money.
Continuing, Taylor said Lock had been "incredibly naive", and like many young people today had become "fixated by a Kim Kardashian type of lifestyle".
Lock, who was just 19 at the time of the offending, was jailed for 15 months after admitting acquiring criminal property. Price admitted possessing cocaine with intent to supply, being concerned in the supply of cocaine and fraud. He was jailed for seven years.