After being surrounded by wealthy wannabe lawyers at law school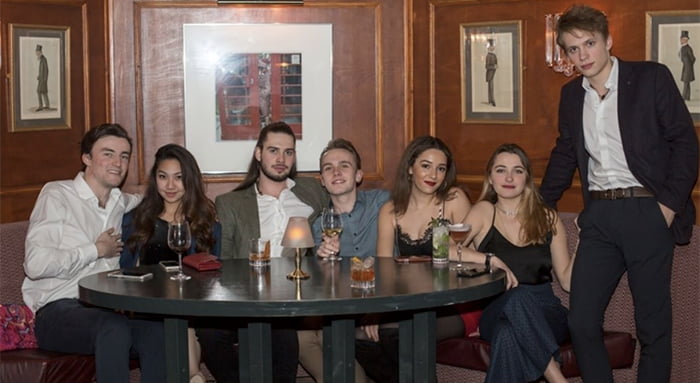 A former Graduate Diploma in Law (GDL) student who has launched a luxury private members club for students in London tells us she has no regrets about dropping out of her law course to start the company.
Aileen Gilani is the brains behind The Luxury Student, which was launched for London students who "seek the finer things" and want to take their lives "to a new level of opulence".
The 26-year-old had studied a degree in international hospitality management at Oxford Brookes before enrolling on the GDL at The University of Law. On this decision, she describes herself as "the sort of person that wants to do everything in life"; she wanted to study a subject independent of her undergraduate degree and found, and still finds, law "fascinating".
The GDL, though, proved tough for Gilani, who at the same time had begun luxury lifestyle blogging and wanted to turn this hobby into a business. "I did feel lost during that phase in my life," she concedes, "trying to juggle law studies and a start-up was very difficult."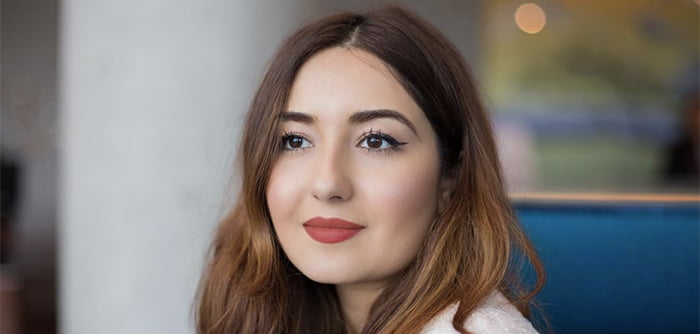 It was her positive and supportive law student friends that helped point her in the right direction — not least because they acted as her muse. With plenty of rich students studying law alongside her, "I could see I already had my luxury student market in front of me", Gilani reflects.
Gilani made the decision to leave university in the summer of 2016. With more than 500 members paying at least £50 a month for The Luxury Student perks, such as fancy gym memberships, spa treatments and Michelin star meals, Gilani doesn't regret dropping out. But that's not to say a move back into law in the future is off the cards. She says:
"For me the law industry will always be there but when you have a cool idea to play around with, I think it's more exciting to try that first before continuing."