Following a succesful trial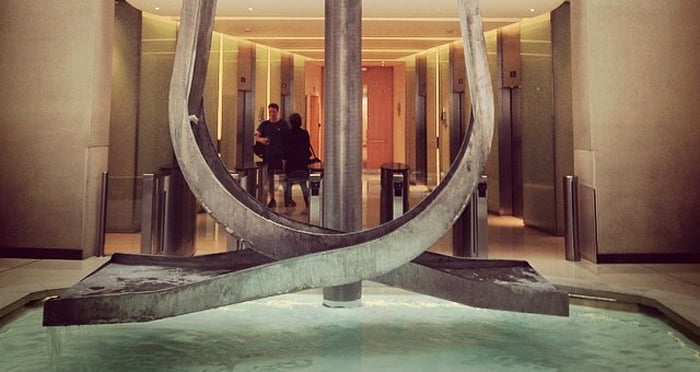 Hogan Lovells has told its junior lawyers to seek out feedback on their performance from partners and other associates on a continuous basis. The decision comes following a successful pilot scheme across a number of the global outfit's offices, including London.
Launched last year, the pilot encouraged young associates to seek feedback on their performance through regular meetings. The trial involved approximately 500 associates and senior associates, plus 50 counsel.
And it appears to have gone well.
So well, in fact, the firm has decided to scrap its traditional annual review programme and to roll out this new 'Pathways' approach instead. Hogan Lovells says the move "empowers associates" and will "enhance their skill development". The scheme will be expanded to include the firm's business services next year.
Commenting on the move, Hogan Lovells' CEO, Steve Immelt, said: "Much of the legal industry focuses on the annual performance review." Immelt, who is based in the firm's Washington, D.C. office, continued:
"It's time to break that outdated and irrelevant mold and move on to provide the information that people really need to hear throughout the year — what am I doing well, where can I grow, what is my career path. Pathways helps us fulfill our fundamental responsibility to be candid, supportive, and constructive with our people."
This isn't the first time a firm has reevaluated the way it measures lawyer performance.
In 2016, magic circle outfit Allen & Overy (which, according to reports, is currently flirting with the idea of a US tie-up) launched a new appraisal scheme which focuses on regular feedback and dialogue to boost the development and performance of its associates.