Social media is rife with privacy law issues, particularly in the wake of the Cambridge Analytica scandal. Tell us about them for the chance to win a free return flight to New York City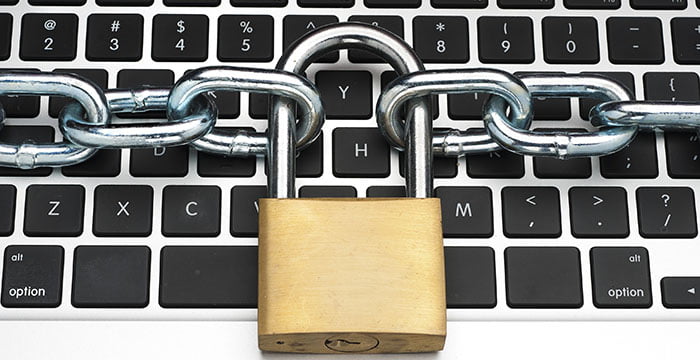 Applications open today for our third ever blogging prize run in association with US state Bar exam preparation provider BARBRI International — with a free return flight to New York City up for grabs.
The topic this year will be privacy law which, humble brag, Legal Cheek forecasted would be "the next hot topic" in our 2018 predictions piece.
And hasn't it just. The world watched in shock and horror when whistleblower Christopher Wylie, a former Cambridge Analytica contractor, claimed the data analytics firm harvested the personal information of more than 50 million Facebook users with the aim of building a system that could target users with political adverts. Since then — and before then, actually — there's been mass concern about social media use and whether, or how, privacy law rights are compromised by it.
Just yesterday, Facebook founder Mark Zuckerberg answered questions before Congress on the scandal for a staggering five hours. While he conceded during this time that long privacy policies can be "very confusing", when asked by a senator if he'd be comfortable sharing the name of the hotel he stayed in last night, Zuckerberg answered: "No. I would probably not choose to do that publicly." Zuckerberg is due to testify before Congress again today.
It's certainly a pivotal time for privacy law and social media, and it's this that forms the backdrop to The Privacy Law Blogging Prize, which launches today and is open to law students and graduates.
If you'd like to enter, submit a blog not exceeding 1,000 words on a topic related to privacy law and social media. An independent panel of experts will judge the entries, with the top three to be published on Legal Cheek.
The winner of the competition will receive a return transatlantic flight (subject to competition rules), courtesy of BARBRI International.
Please submit your blogs to journal@legalcheek.com, marking that they are entries for The Privacy Law Blogging Prize. Applications are open until midnight on Tuesday 8 May.