Norton Rose Fulbright stresses the emails are bogus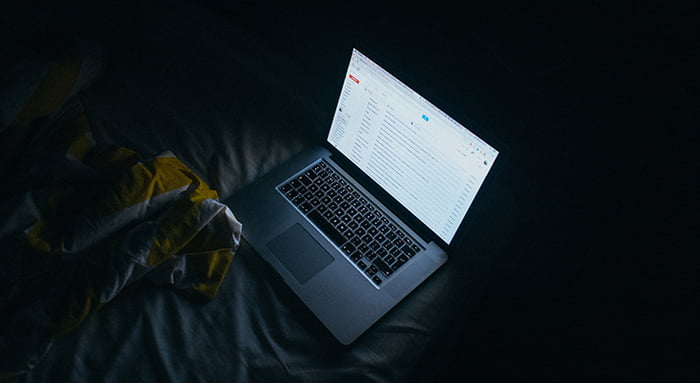 Internet wrongens have pinched the name of a top Norton Rose Fulbright (NRF) lawyer in what appears to be a crude attempt to add legitimacy to an email scam. The firm has issued a statement stressing it is in no way connected to the bogus emails.
According to a warning on the Solicitors Regulation Authority's (SRA) website, unsuspecting members of the public have received emails claiming to be from "Barrister Tim Ingham" at "Norton Rose Fulbright Law Firm". The emails, sent from "tim.ingham@timoffice.co.uk", concern "an inheritance or other payment following a supposed air crash involving a family member".
The real Tim Ingham is a litigation and dispute resolution consultant solicitor (so not a barrister as the scammers suggest). He is based in the London office of NRF and specialises in aviation insurance claims, according to his firm profile.
A spokesperson for NRF said:
"We are aware that emails are in circulation purporting to come from an individual who works at Norton Rose Fulbright. These emails are bogus and have no connection with us. We have notified the SRA accordingly. We of course regret that our name is being used in an attempt to defraud members of the public."
This isn't the first time lawyers have been targeted in this manner.
In 2016 we reported that scammers had pretended to be City solicitor Matthew Woods in order to dupe unsuspecting members of the public. The emails claimed Woods, who is a partner at the London office of international outfit Withers, needed help tracking down the relative of a deceased client, but neither Woods nor Withers had anything to do with the messages.
Several months later and it was the UK Supreme Court's turn. Taking to Twitter, the highest court in the land issued a warning that tricksters were firing off sham subpoena emails using their details.