The President has described the search as an 'attack on our country'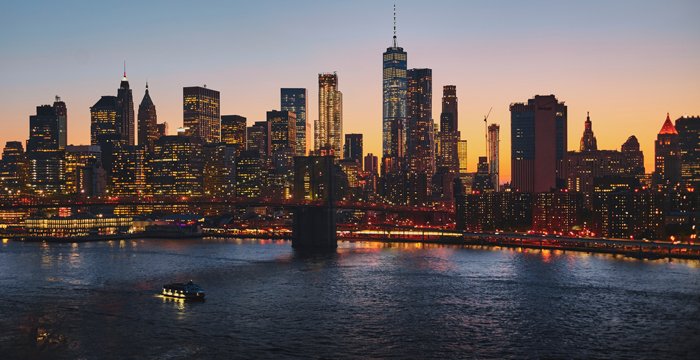 International law firm Squire Patton Boggs has cut ties with Donald Trump's personal lawyer, Michael Cohen, after FBI agents raided his New York office.
On Monday, investigators apparently seized files relating to Cohen's clients and personal finances from his office and a hotel room he was using, as part of an ongoing federal investigation. Reacting quickly, Squires fired off a statement confirming that its working "arrangement" with Cohen had come to an end. It said:
"The firm's arrangement with Mr Cohen reached its conclusion, mutually and in accordance with the terms of the agreement. We have been in contact with federal authorities regarding their execution of a warrant relating to Mr Cohen. These activities do not relate to the firm and we are in full cooperation."
Cohen had formed a business partnership with the Ohio-headquartered outfit about this time last year. Details of this remain thin on the ground, and the firm's press release announcing the partnership no longer appears on its website, according to reports.
Cohen's lawyer, Stephen Ryan, said in a statement that the US Attorney's office for the Southern District of New York had carried out "a series of search warrants" and "seized the privileged communications" between Cohen and his clients. Ryan — who is a partner at US outfit McDermott Will & Emery — branded the raid "completely inappropriate and unnecessary".
Meanwhile, Trump went one step further and described investigators' actions as a "disgrace" and an "attack on our country".
Cohen has been under heavy public scrutiny in recent months after he admitted making a $130,000 (£92,000) payment to porn actress Stormy Daniels, real name Stephanie Clifford, just days before the 2016 Presidential election. Daniels claims she had a sexual affair with Trump and also claims she was paid to keep quiet. Trump denies the allegations and said he was unaware of Cohen's payment.