Her closest friends and family had no idea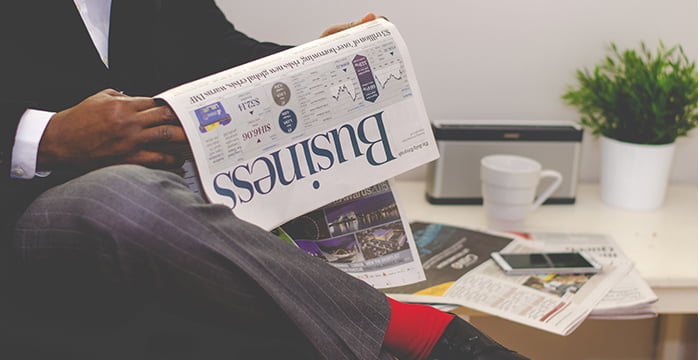 A former legal secretary at US law firm Cleary Gottlieb Steen & Hamilton accumulated a secret fortune in excess of $9 million (£6.6 million) after observing the investments made by her wealthy lawyer bosses.
Sylvia Bloom, who joined Cleary Gottlieb's New York office in 1947 as one of its first employees, carefully accumulated the eye-watering seven-figure sum during a secretarial career spanning 67 years, according to The New York Times. Jane Lockshin, Bloom's niece, takes up the incredible story:
"She was a secretary in an era when they ran their boss's lives, including their personal investments. So when the boss would buy a stock, she would make the purchase for him, and then buy the same stock for herself, but in a smaller amount because she was on a secretary's salary."
Unbelievably, New York-born Bloom's fortune, which was spread among three brokerage houses and 11 banks, only came to light after her death in 2016, much to family and friends' surprise.
The financially-savvy secretary's will included a $6 million (£4.5 million) donation to the Henry Street Settlement, a not-for-profit social service agency in Manhattan. Bloom — who retired aged 96 and had no children of her own — set aside a further $2 million (£1.4 million) to be spilt between Hunter College, a higher education institution in the centre of Manhattan, and another scholarship fund to be announced in due course.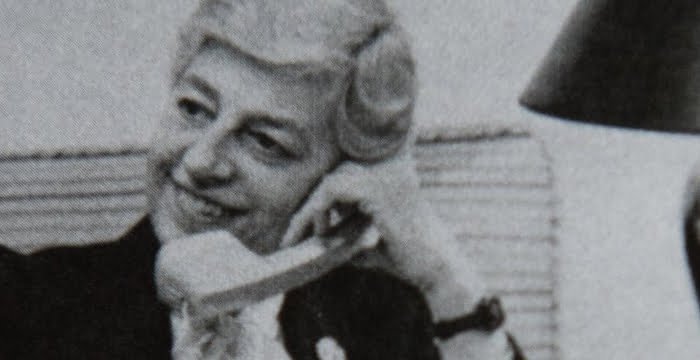 Paul Hyams, who worked alongside Bloom at Cleary Gottlieb for over 35 years, said he was "completely astounded" to discover Bloom was a secret millionaire. Despite living in a modest rented apartment with her retired firefighter husband, Bloom "could have lived on Park Avenue if she wanted to", Hymas joked.
But it would appear Bloom still had some regrets in life despite her incredible personal wealth. Hyams revealed his former colleague wished she'd gone to law school. At her memorial service in 2016, her intelligence and analytical skills were discussed, and that she would have made an excellent lawyer.
Cleary Gottlieb was established in 1946 (just a year before Bloom joined) and has 16 office across the globe including London. Legal Cheek's Firms Most List shows Cleary Gottlieb offers 15 City training contracts annually and a qualification salary of £120,000.