My training contract isn't what I thought it'd be — what now?
Wondering if there is a life outside law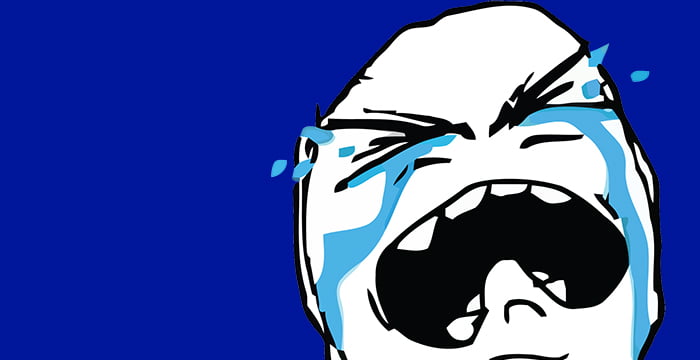 In the latest instalment in our Career Conundrums series, one once-aspiring solicitor now wonders whether the law is for him.
"I'm getting towards the end of a training contract at a prestigious law firm in the City. It's been OK, but if I'm being brutally honest this is not the way I'd have hoped to be spending my 20s, let alone my entire life.

The money is good, and will be very good when I qualify, but the work and lifestyle is dull. Even the little bits of supposedly 'quality work' that we receive, and are supposed to savour, are in reality hard to get excited about. First world problems, I know, but can't help feeling I'm wasting my youth in a very safe career space.

The trouble is if I leave this what do I do? Although I'm single and don't have any dependants or mortgage etc, I'm now in my late 20s and feel like I have left it too late to start something new. Moving in-house doesn't appeal, as it would be more of the same but less well paid. Should I just knuckle down with private practice and start a new hobby like marathon running (like everyone else around me seems to be doing)?"
If you have a career conundrum, email us with it to careers@legalcheek.com.