And they say it's because solicitors are doing less work, new report suggests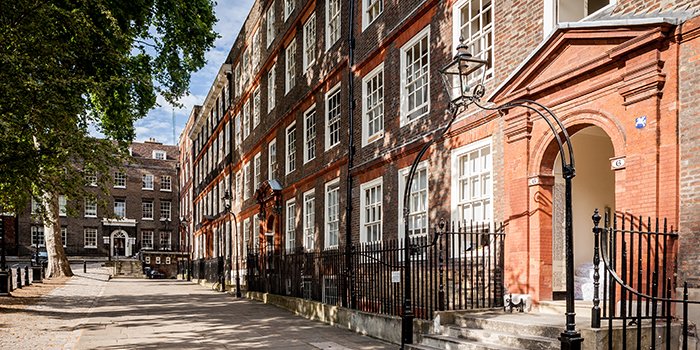 Nearly two thirds of criminal barristers say they are working at least a day a week for free, a new Bar Council report has revealed. Barristers' Working Lives 2017 is based on the responses of over 4,000 barristers across England and Wales, and shines a light on a host of issues including stress and work/life balance at the bar.
The report found that 62% of barristers plying their trade at the criminal bar were working at least one day a week unpaid. Of those, 70% said the reason for the unpaid hours is that solicitors are doing "less than previously", while 60% cited the bar's "unpredictable" workload.
One survey respondent told the Bar Council that barristers "do the extra unpaid hours of work because the system would fail if we did not and judges and solicitors do not recognise the severe impact it has".
Meanwhile, 27% of criminal barristers and 33% of family barristers revealed they work in excess of 60 hours a week. This is compared to 17% of civil and 16% of commercial/chancery barristers. Across all practice areas, 22% of barristers said they clocked up more than 60 hours a week, up from 13% in 2013.
Just 18% of criminal barristers think they're paid fairly given their expertise, compared to 42% of family lawyers and 54% of civil barristers, for example. One barrister added:
"I would like to be paid properly for the work I do, so that I did not have to undertake the amount of work that I do to achieve a reasonably good income. On average I work 6.5 days a week, usually for 12 hours or more. That is no life."
Over half of those questioned (55%) felt they were unable to balance their home and working lives, while 58% of criminal barristers and 66% of family barristers felt they were under too much work pressure. As a result, 50% of criminal specialists and 62% of family law experts reported feeling emotionally drained.
The chair of the Bar Council, Andrew Walker QC, said "we must all maintain our efforts across the bar to support those who are finding practice ever more difficult to sustain, both financially and in terms of maintaining and enjoying a healthy and fulfilling life both at work and at home".
The findings come just days after criminal barristers pressed pause on plans to ramp up their legal aid protests. Criminal barristers have been refusing to take on new legal aid cases for almost two months now.
The Criminal Bar Association (CBA) revealed there had been a "breakthrough" after it met with the Lord Chancellor, a legal aid minister and Ministry of Justice (MoJ) officials last week. The government has reportedly offered £15 million in extra cash to help support junior barristers and fund fraud, drug and child sex cases.
In May, the CBA said it would advising members to adopt a "no returns" policy on legally-aided crown court defence cases. This has now been suspended until 12 June with "immediate effect". Barristers will, however, continue to decline new publicly-funded cases.