He reportedly threatened to block her from practising law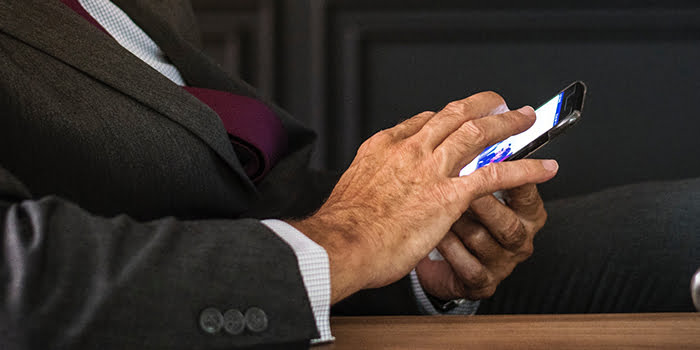 A solicitor practising in Queensland, Australia, has been spared jail after sending a law student he dated for two weeks "hundreds of creepy messages and emails", it's been reported.
Solicitor Adrian Praljak's LinkedIn page states that he's worked at a range of firms since his admission in 2010, and studied at Bond University and the Australian National University. He is "always interested in networking" and has experience in corporate and criminal law.
More recently, however, Praljak experienced a new side of the criminal justice process after he pleaded guilty to bombarding a law student he briefly dated with messages that reportedly included a threat to block her admission to practise law. According to Gold Coast Bulletin, other messages read: "I can never be with you because you have slept with many men" and "how are you even a lawyer?"

He has been sentenced to 18 months probation and 180 hours of community service. Praljak told us he dated the law student on-off for years, not for two weeks, and that the texts were "just communications between us throughout 2015/2016/2017… So in summary these were texts throughout our on and off relationship that's all".
As for the impact on Praljak's professional career, Gold Coast Bulletin says the convicted solicitor has taken up a new role at "upmarket" firm James McConvill & Associates, but that his new employer "only learnt of his court case when the Bulletin asked for comment". The firm tells us Praljak is not currently providing legal services until he can organise a new practising certificate.
It's reported that the Queensland Law Society is investigating. Legal Cheek has reached out to Queensland Law Society for comment.