Sponsor us now!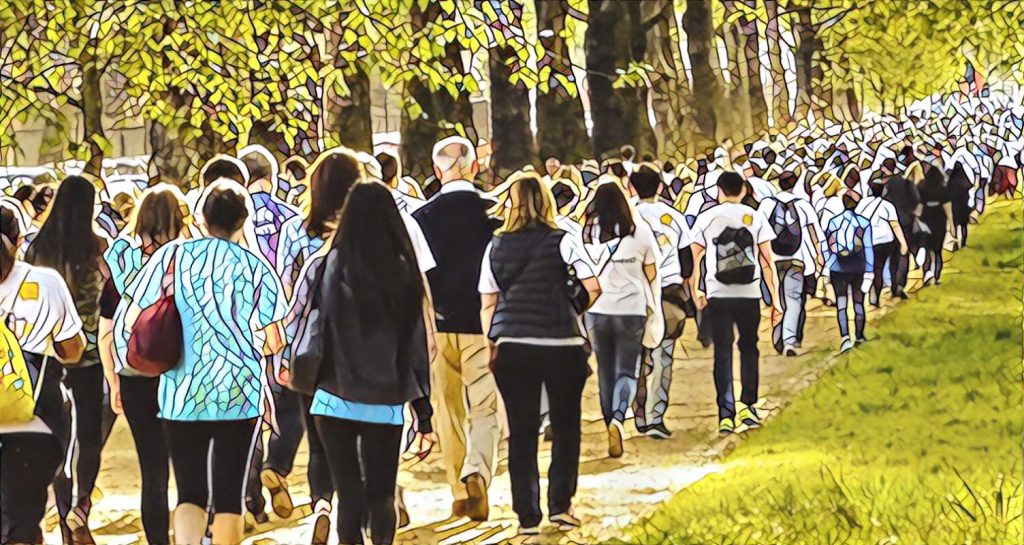 Legal London will be full to bursting with tracksuit-clad judges, barristers, solicitors, students, apprentices, clerks and more next Monday. This can only mean one thing: it's London Legal Walk time!
The annual sponsored walk (or run!) is in aid of free legal advice charities across the capital and the South East and is organised by the London Legal Support Trust. Participants will take a scenic route through London past the Inns of Court, Hyde Park, Trafalgar Square and the Royal Courts of Justice.
With sites as iconic as these en route and for such a good cause, small wonder the walk draws in big crowds every year. Last year, 12,000 people took part and raised a whopping £800,000.
Spotted previously on the 10km track include former Supreme Court president Lord Neuberger and daytime TV judge Robert Rinder. 2 Hare Court barrister Rinder will be on hand this year too, taking photos with teams of walkers by the registration desk.
If legal celebs don't take your fancy, the walk's also a great opportunity to spot lawyers' dogs.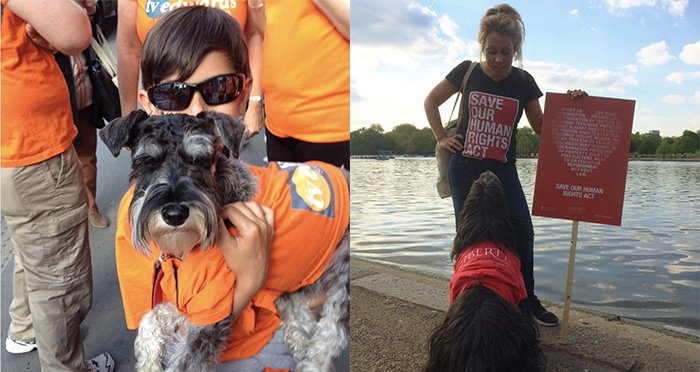 The Legal Cheek team will, as usual, be walking alongside Lawcare, a brilliant charity that supports lawyers and law students with mental health and wellbeing issues.
You can sponsor us here.